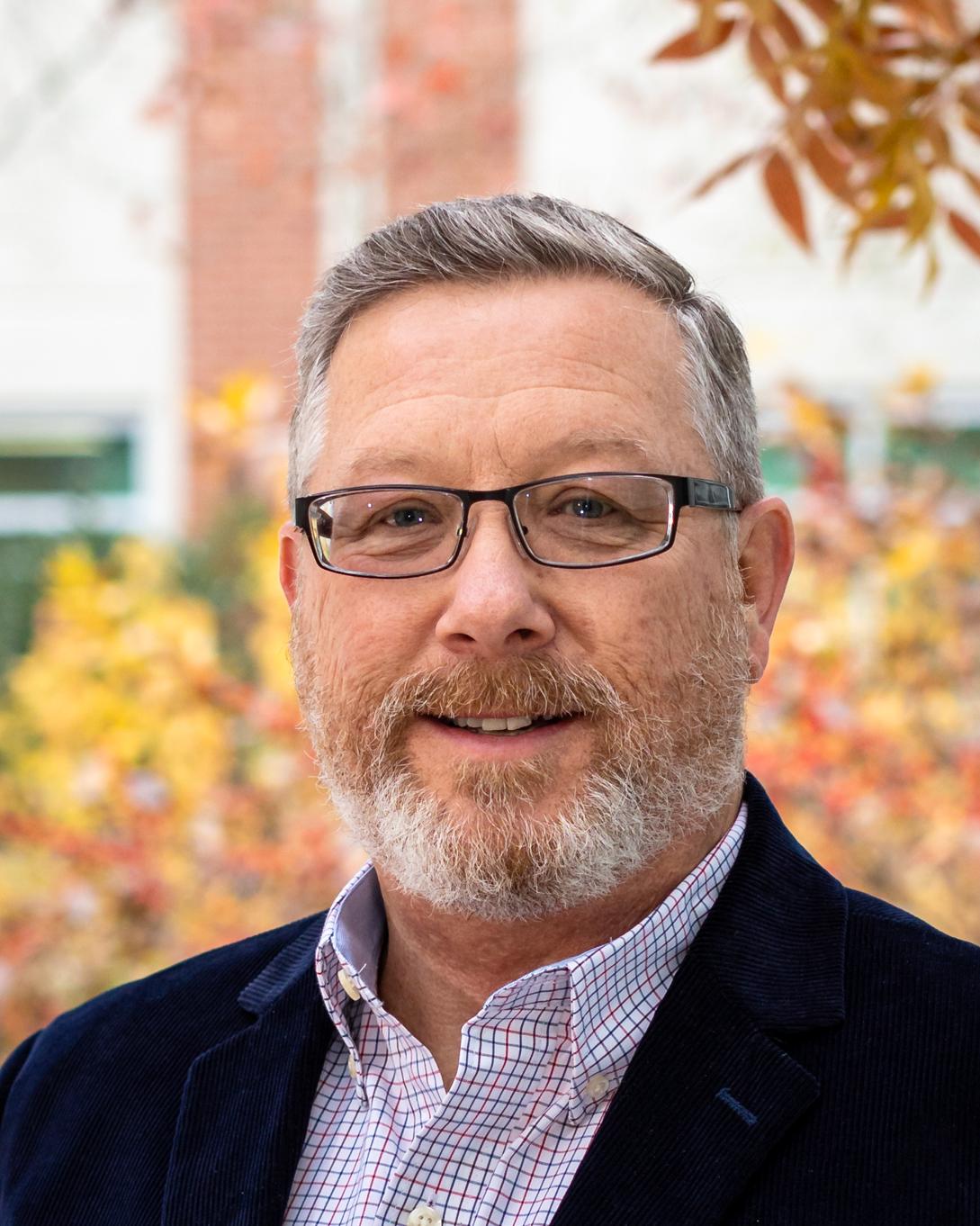 Product Distribution Specialist
Jack joined the NIDC in October 2019 and brings 28 years of experience from ORNL and Y-12. As a product distribution specialist, he coordinates customer orders and contracts for both stable and radioactive isotope products.
Jack previously worked as a chemist and provided technical support for development activities to reestablish stable isotope enrichment technologies in the Stable Isotope Group. Prior to that he was the team lead for the ORNL Hazardous Waste Facility and HAZMAT team. Jack is a military retiree veteran, having served 23 years with the U.S. Marine Corps and Tennessee Air National Guard. He holds a BS and MA from Tusculum University.