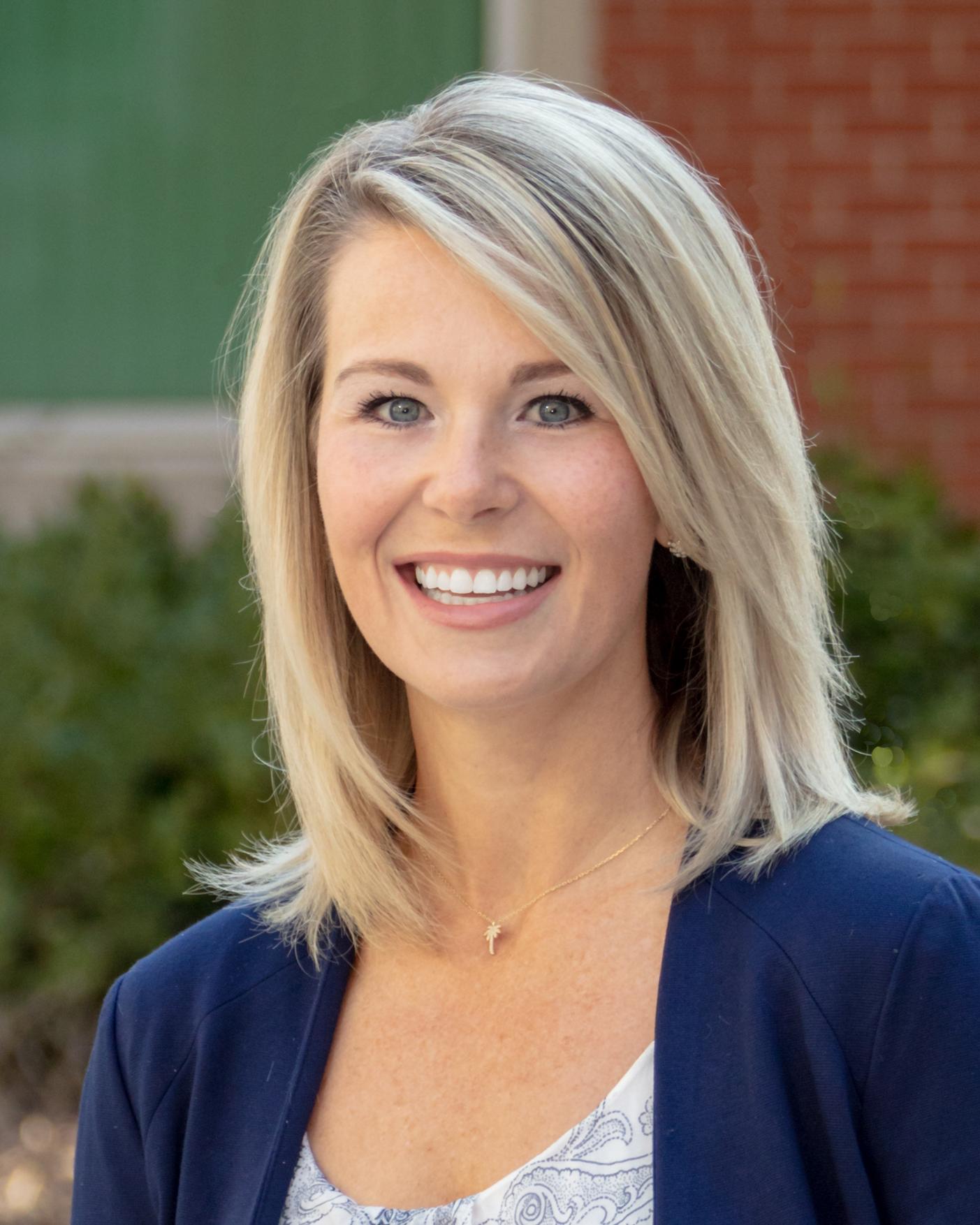 Communications and Outreach Manager
Sheasa Szallar joined the NIDC in January 2019 and has over a decade of successful experience in internal and external communications and outreach. Sheasa is responsible for planning and managing communications and outreach strategies that help advance the NIDC and DOE IP's efforts to produce and distribute isotopes that are in short supply. These strategies include customer communications, web marketing and communications, outreach events, conferences, and more.
Before joining the NIDC, she provided communications coordination and management in the oil and gas and construction industries. Sheasa has a BS in business administration and marketing from the University of Northern Colorado.