NIDC News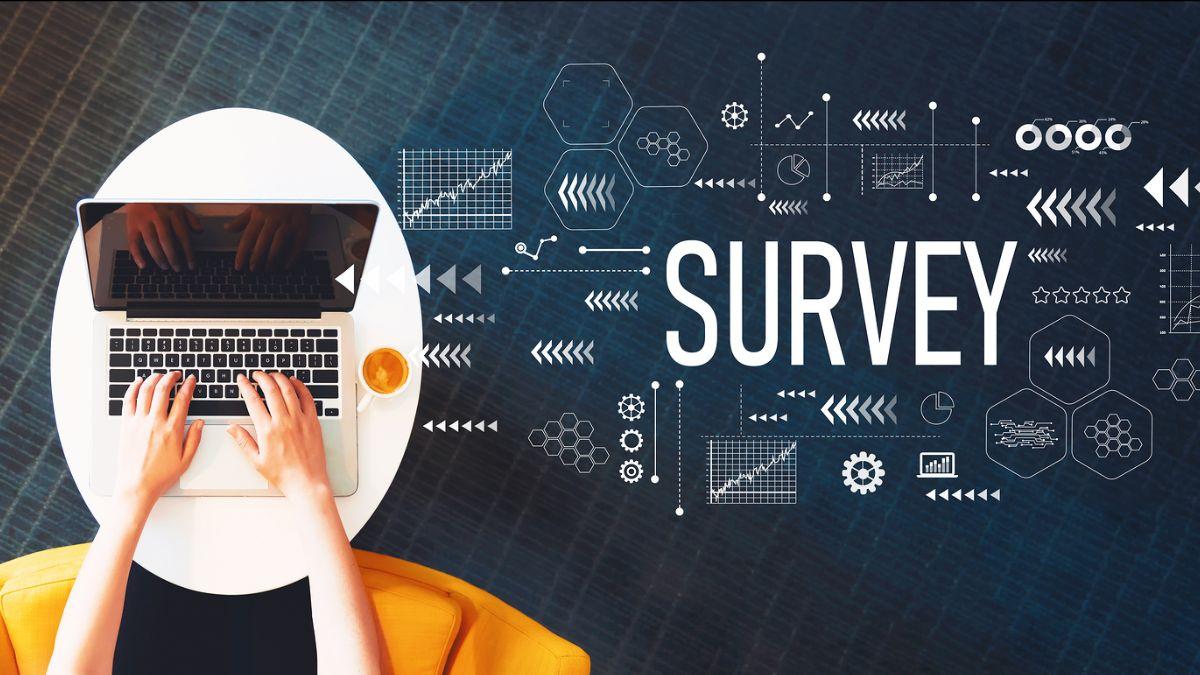 Help us plan for your isotope needs! The NIDC, on behalf of the DOE Isotope Program, seeks input from commercial stakeholders on anticipated isotope product needs and potential supply shortages in the next five years.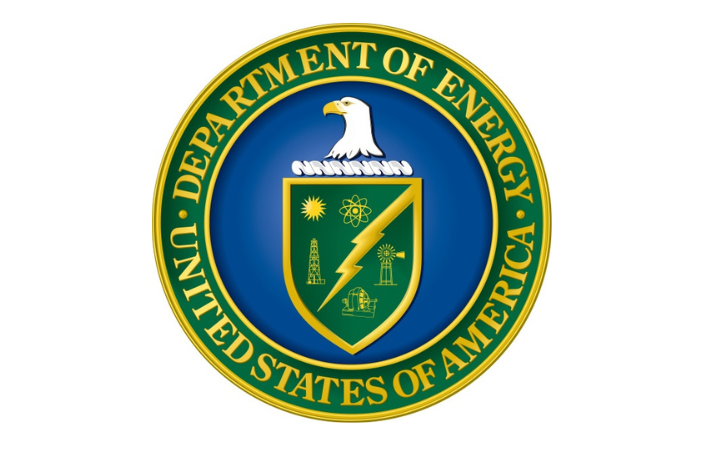 DOE's "Reaching a New Energy Sciences Workforce (RENEW)" Initiative will Support HBCUs, MSIs, and other Institutions to Build a Diverse STEM Workforce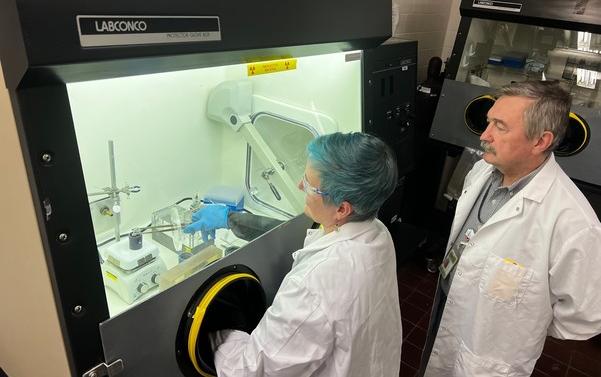 The Department of Energy Isotope Program is pleased to announce the quarterly availability of iron-59 (Fe-59) through our partnership with the University of Missouri Research Reactor Center (MURR®).
DOE Isotope Program Highlights