DOE Isotope Program working to mitigate isotope supply disruption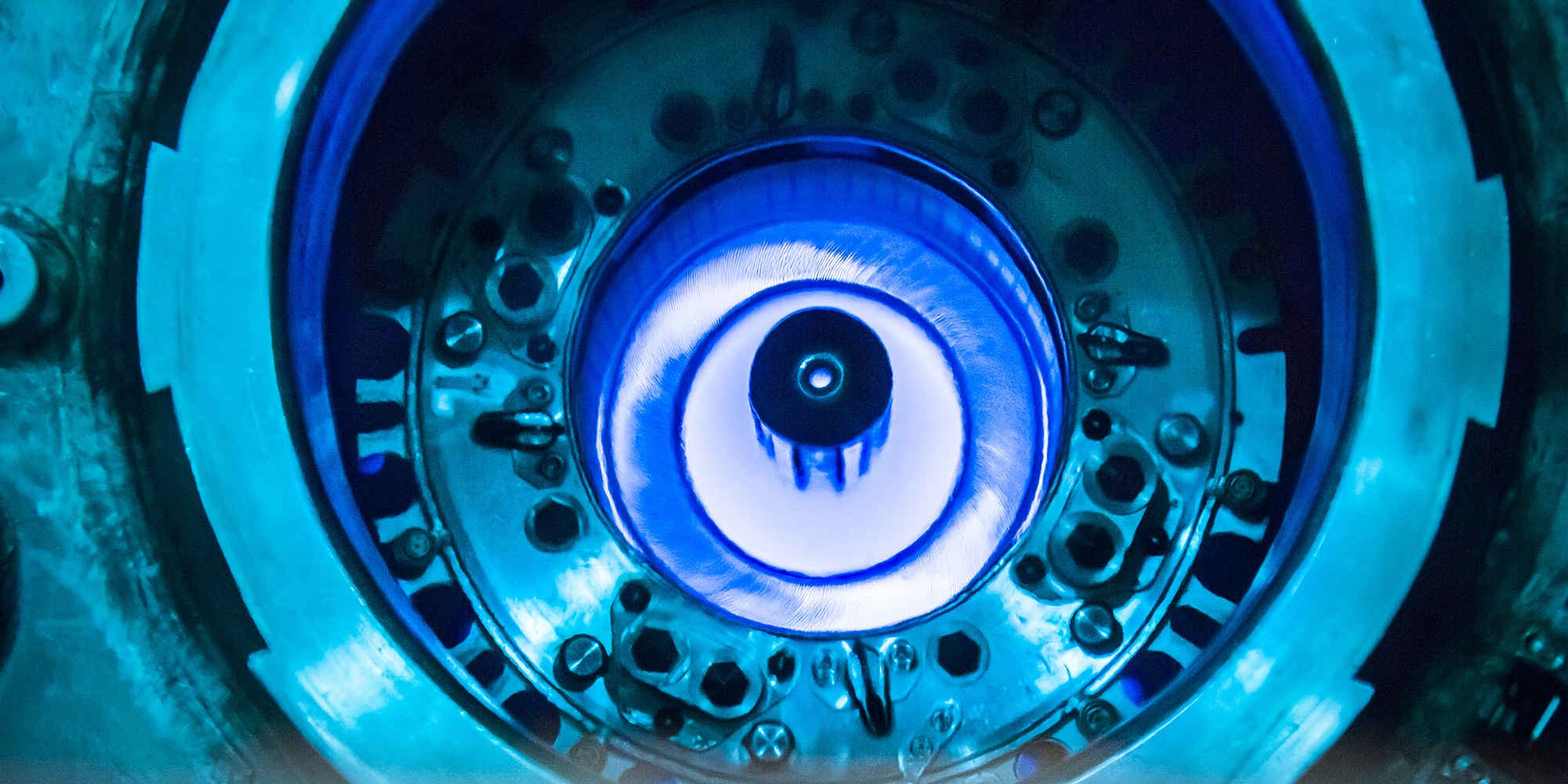 DOE IP working to mitigate isotope supply disruption
With current world events in play, the U.S. Department of Energy Isotope Program has been carefully monitoring global radio- and stable isotope supply chains and have put mitigation plans in place.
If you are having trouble obtaining isotopes, including Ac-225, Am-241, Ba-133, C-14, Cd-109, Ce-139, Cf-252, Co-57, Cs-131, Cs-137, Fe-55, Fe-59, Ge-68, Gd-153, He-3, Ir-192, Kr-85, Mn-54, Ni-63, P-33, Pd-103, Pm-147, Ru-106, Se-75, Sr-82, Sr-90, U-234, W-188, Y-88, enriched stable isotopes, or any other isotope, please contact the National Isotope Development Center at contact@isotopes.gov to convey your concerns and also find out about supply opportunities.
If you would like to schedule a one-on-one discussion with federal staff from the DOE Isotope Program and staff from the National Isotope Development Center, please request a meeting at the link below.