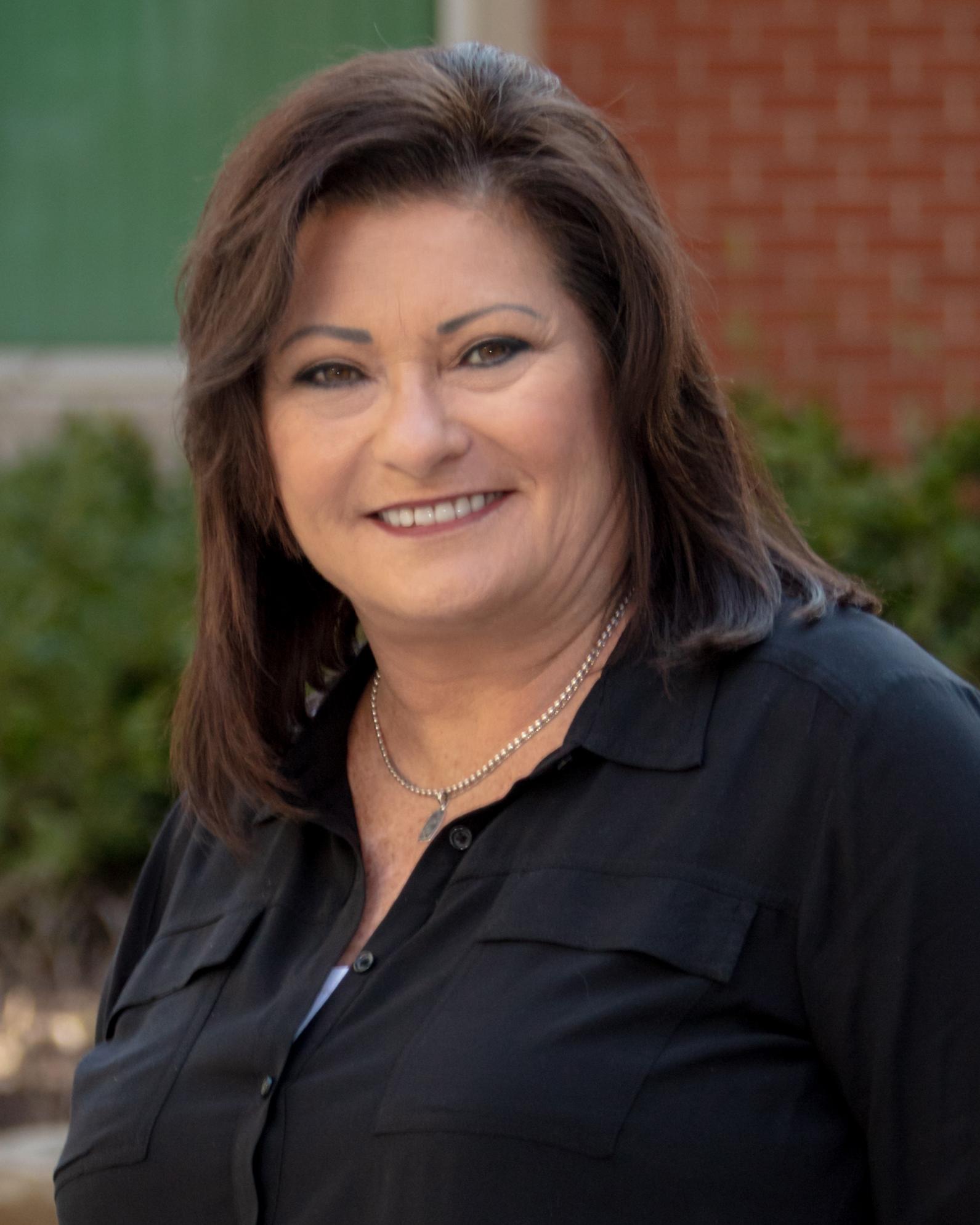 Project Management Assistant
Betty Lane has worked for the NIDC since June 2016 and has served in her current role since June 2017. She has more than 25 years of experience in administration management as well as experience in property management and the health care insurance industry.
Betty is responsible for customer support, radioactive and stable isotope quotations, management support, data collection for research and development approvals, data collection for product orders and shipments, conference planning, and various other functions.