Visit Us at EANM 2021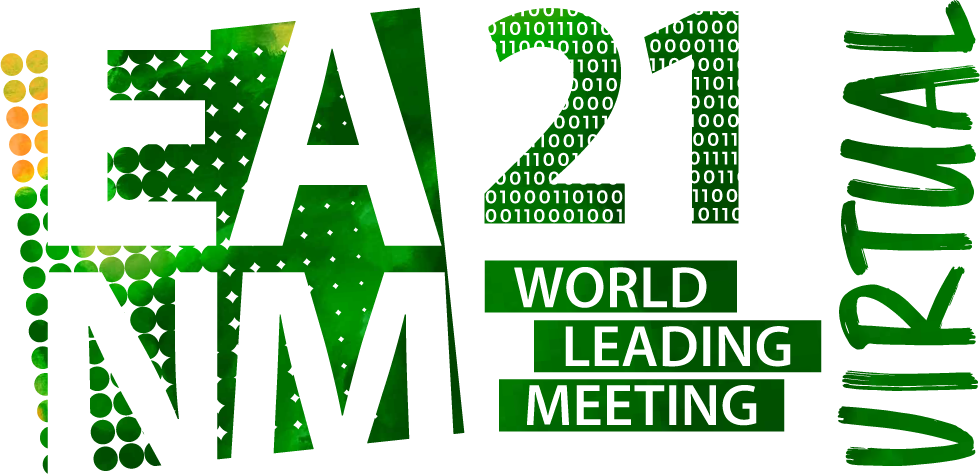 This week marks the start of the 34th Annual Congress of the European Association of Nuclear Medicine (EANM). The DOE Isotope Program is excited to have a virtual booth at this industry-leading event again this year.

This year's Annual Congress takes place October 20—23, 2021, and we are excited to connect with our European colleagues. If you plan to attend the conference, stop by our booth in the exhibit hall. We welcome the opportunity to chat and answer any questions you may have.

To find our virtual booth, navigate to the Industry Exhibition tab in the virtual conference and search for U.S. DOE Isotope Program in the search bar. If you are already logged in to the conference, you can follow the link below.

We look forward to speaking with you this week!