Einsteinium is Mysterious. Scientists Have Unlocked Some of It's Secrets.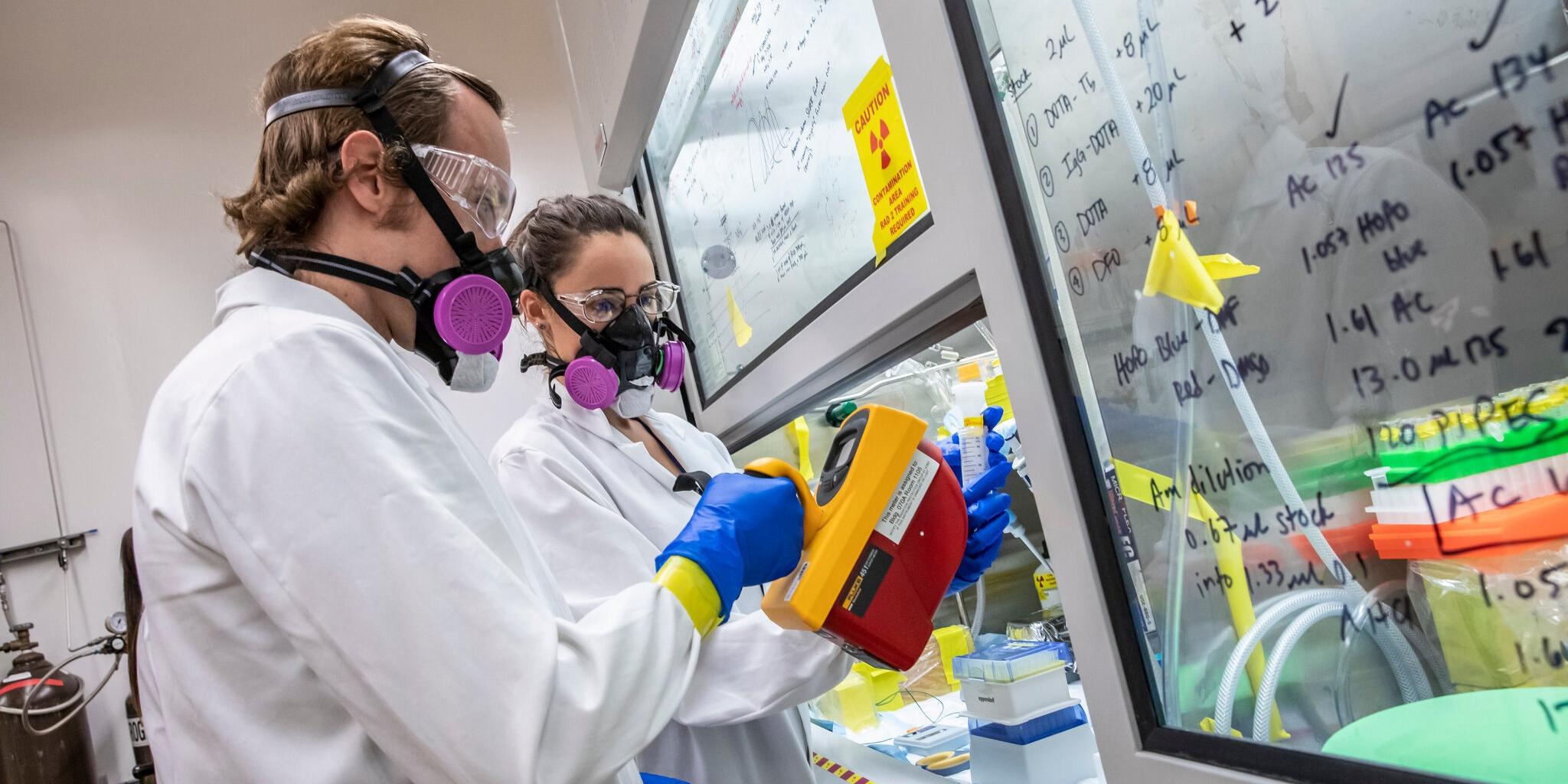 Scientists, like Korey Carter, left, and Katherine Shield, had to overcome what one of their collagues called "a long series of unfortunate events" to work out einsteinium's chemical properties.Credit...Marilyn Sargent/Lawrence Berkeley National Laboratory, University of California
Einsteinium is an element with a famous name that almost no one has heard of.
With 99 protons and 99 electrons, it sits in obscurity near the bottom of the periodic table of chemical elements, between californium and fermium. It first showed up in the explosive debris of the first hydrogen bomb in 1952, and the team of scientists who discovered it gave it a name to honor Albert Einstein.
Even today, scientists know little about it.