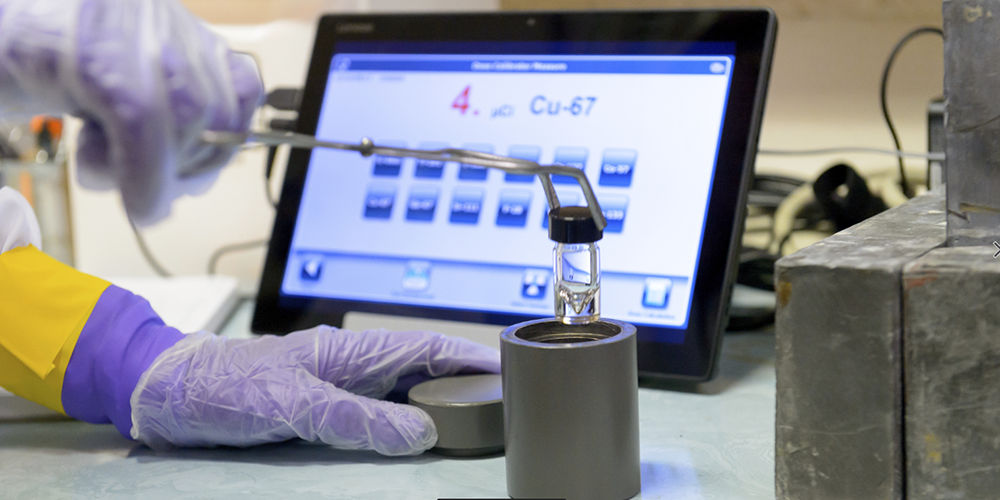 The DOE Isotope Program is pleased to announce the availability of some of our most requested isotopes for purchase.
Copper-67 Opportunity
New monthly batches of high-specific activity copper-67 are planned and scheduled to ship to customers on July 21, August 18, September 15, Otober 20, November 17, and December 15, 2021. Deadlines to order from these batches are two weeks prior to the ship date. The DOE IP has developed this production capability to increase the domestic supply of this isotope to the research community.
---
Thorium-228 Now in Routine Production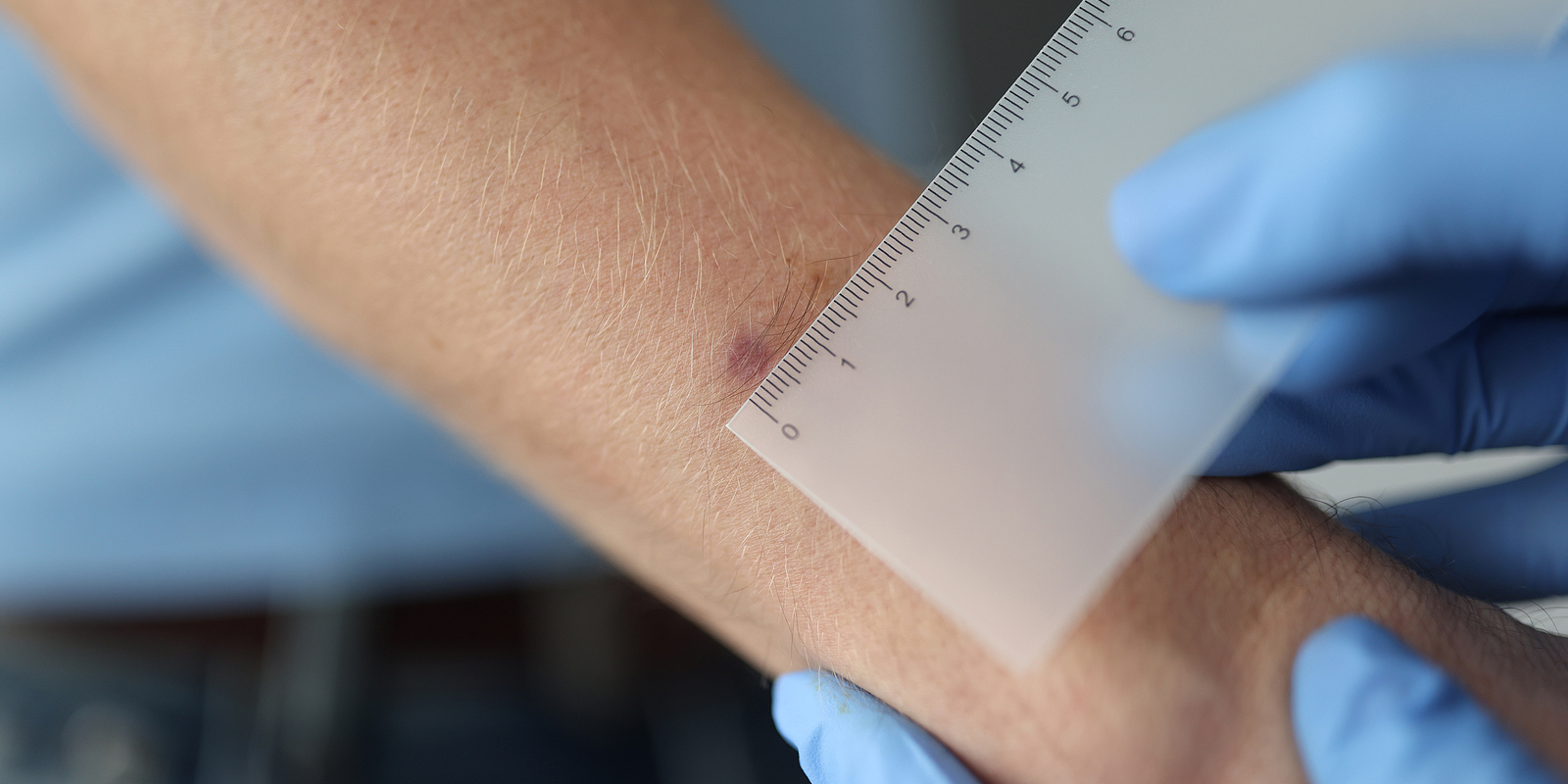 Thorium-228 is available routinely and is ready for purchase. Its decay products radium-224 and lead-212 are used in cancer-fighting medical research on metastatic skin cancer and neuroendocrine tumors. 
Request a quote for thorium-228
---
Barium-133 New Availability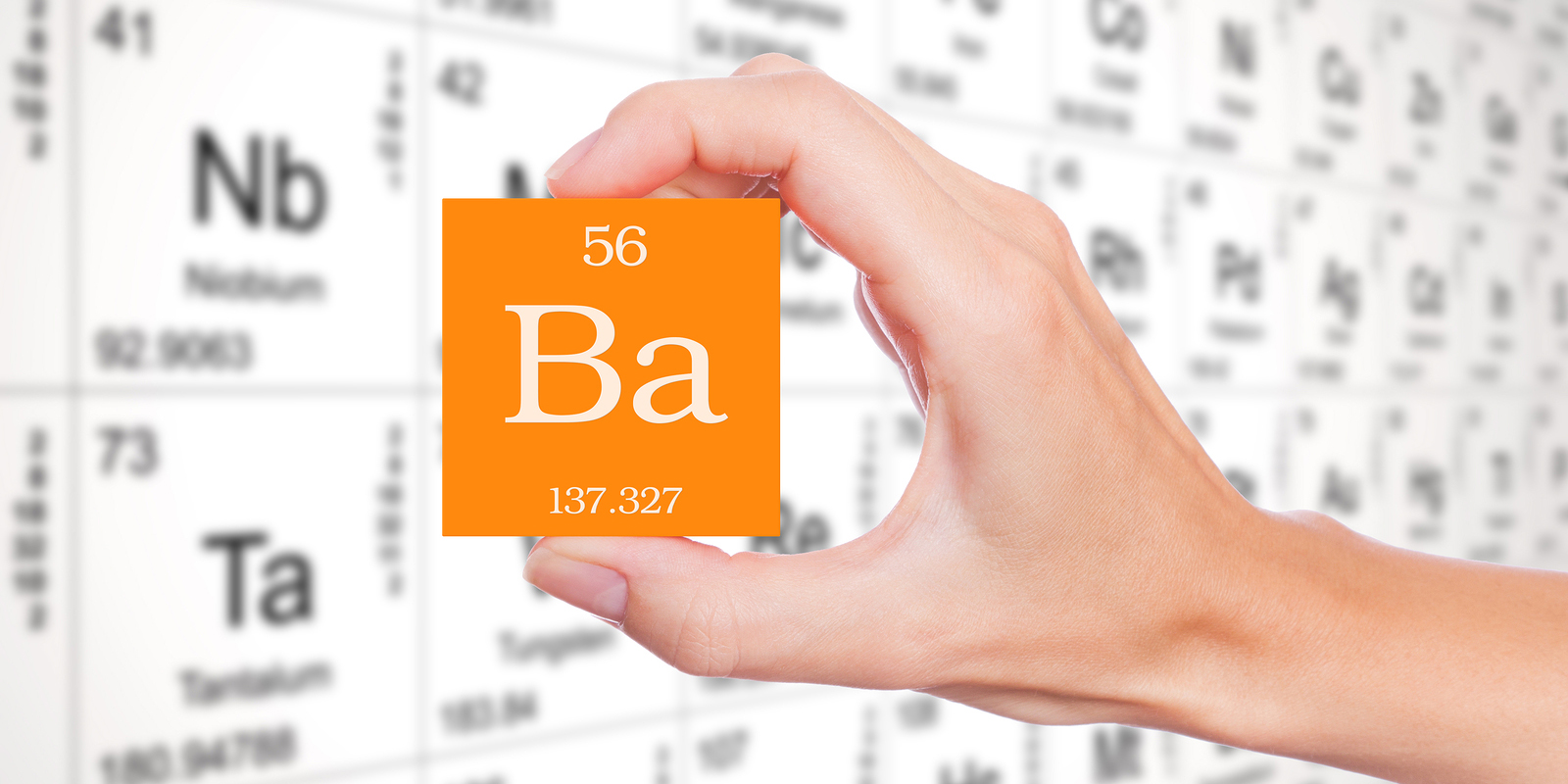 Millicurie quantities of barium-133 are now available for purchase. Barium-133 is used for various purposes, including as an x-ray radiocontrast agent and as a gamma source in multiphase flow meters used in the oil and gas industry.
Request a quote for barium-133
---
A New Batch of Sodium-22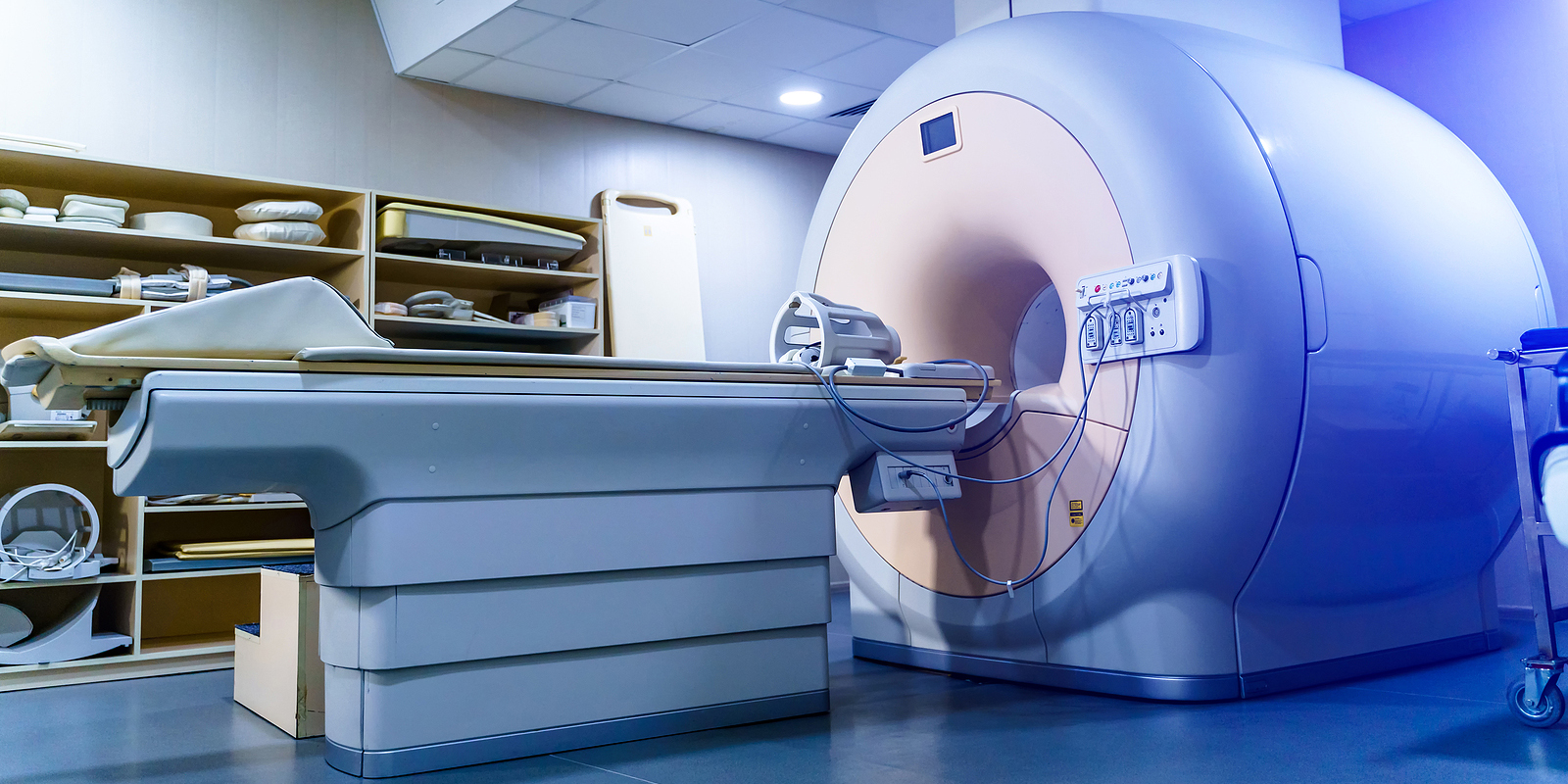 A new batch of sodium-22 is now available. Sodium-22 is mostly used in nuclear medicine imaging for PET scans.
---
Americium-241 in Routine Production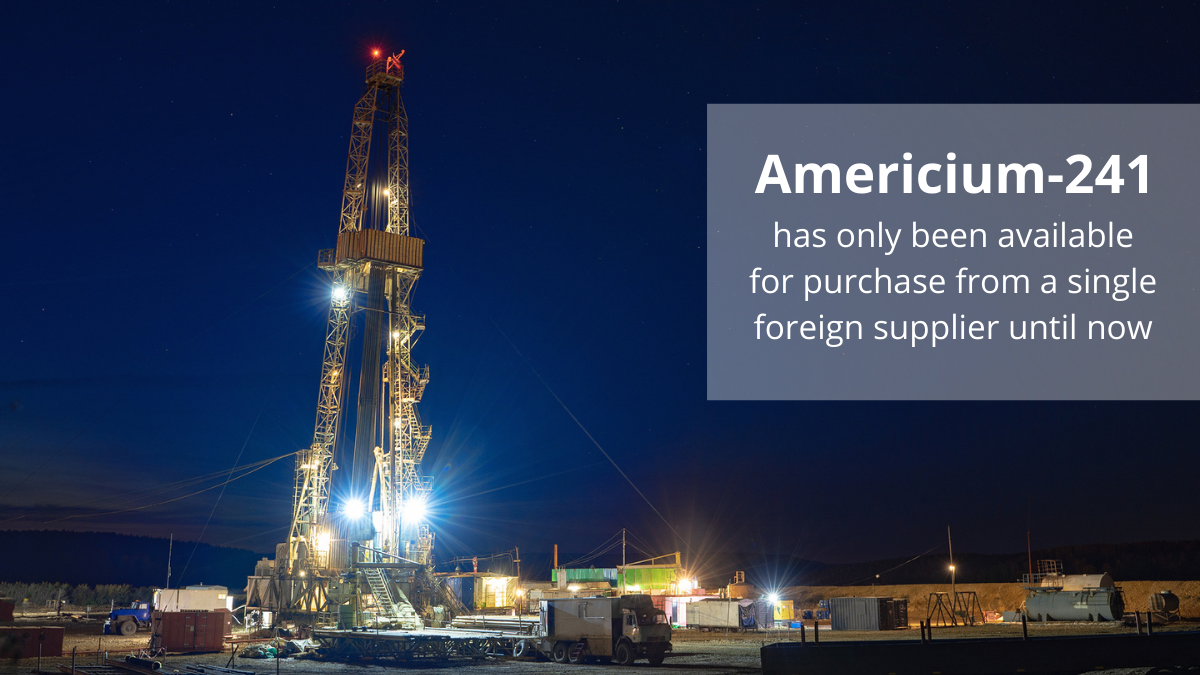 Americium-241 is now in routine production and is available for purchase. Americium-241 is used in a variety of industrial applications including oil and gas exploration, smoke detectors, and moisture gauges.
Request a quote for americium-241
---
Actinium-225 in Routine Production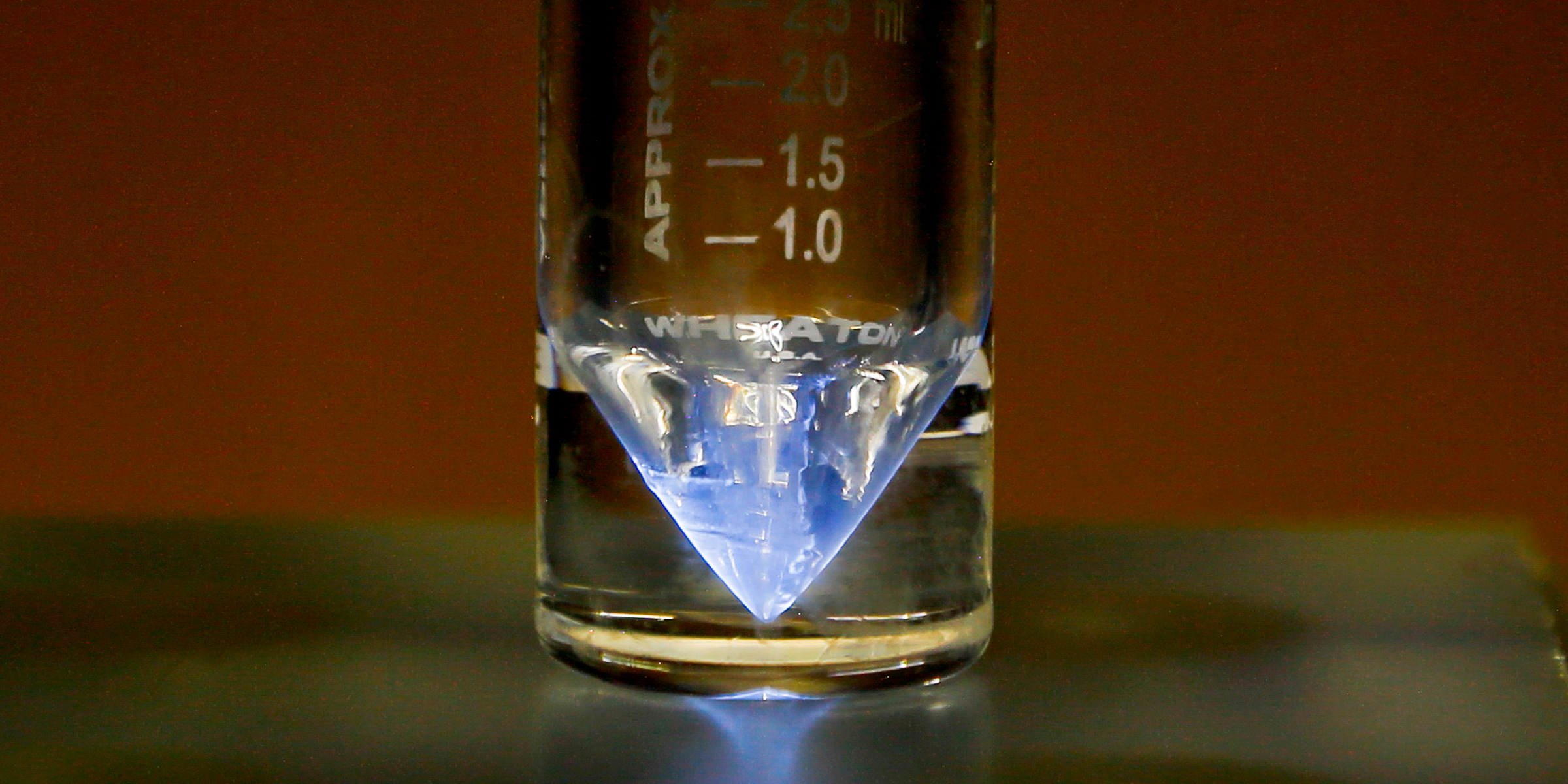 Accelerator-produced actinium-225 is in routine production, and the DOE IP is working to ramp up production to meet increasing demand. 
This alpha-emitting radionuclide and its decay product bismuth-213, from an actinium-225/bismuth-213 generator, have gained considerable interest within the medical community for their radioimmunotherapy applications. Shipping dates for the remainder of 2021 include August 31, October 12, November 16, and December 14, 2021. The deadline for orders is 3 weeks prior to the ship date.
Request a quote for actinium-225
---
Tungsten-188 Availability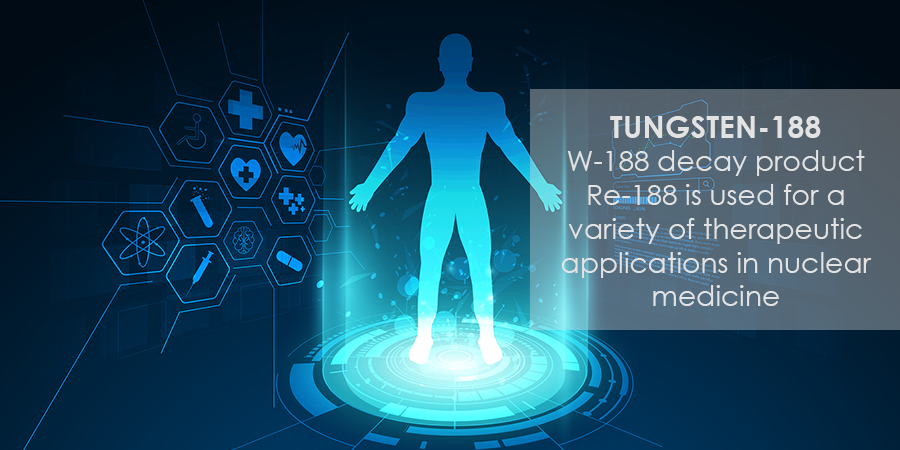 The High Flux Isotope Reactor at Oak Ridge National Lab is fully operating again and tungsten-188 is available for purchase now. Tungsten-188's decay product, rhenium-188, is a gamma and beta-emitting radionuclide of growing interest within the nuclear medicine community for a variety of therapeutic applications.
Request a Quote for tungsten-188
---
Yttrium-86 Reminder

The DOE IP can produce a new batch of yttrium-86 on demand. Due to its positron-emitting properties, the isotope holds promise as a PET imaging agent and as a theranostic pair to yttrium-90 for cancer treatment.
Request a quote for yttrium-86
---
Astatine-211 Availability 

Did you know the DOE IP has astatine-211 available on demand? The program is developing capabilities to produce this isotope across the United States. Produced and shipped through our University Isotope Network, astatine-211 is of interest to the medical community for its use in cancer treatment.
Request a quote for astatine-211
---
Radium-224/Lead-212 Generators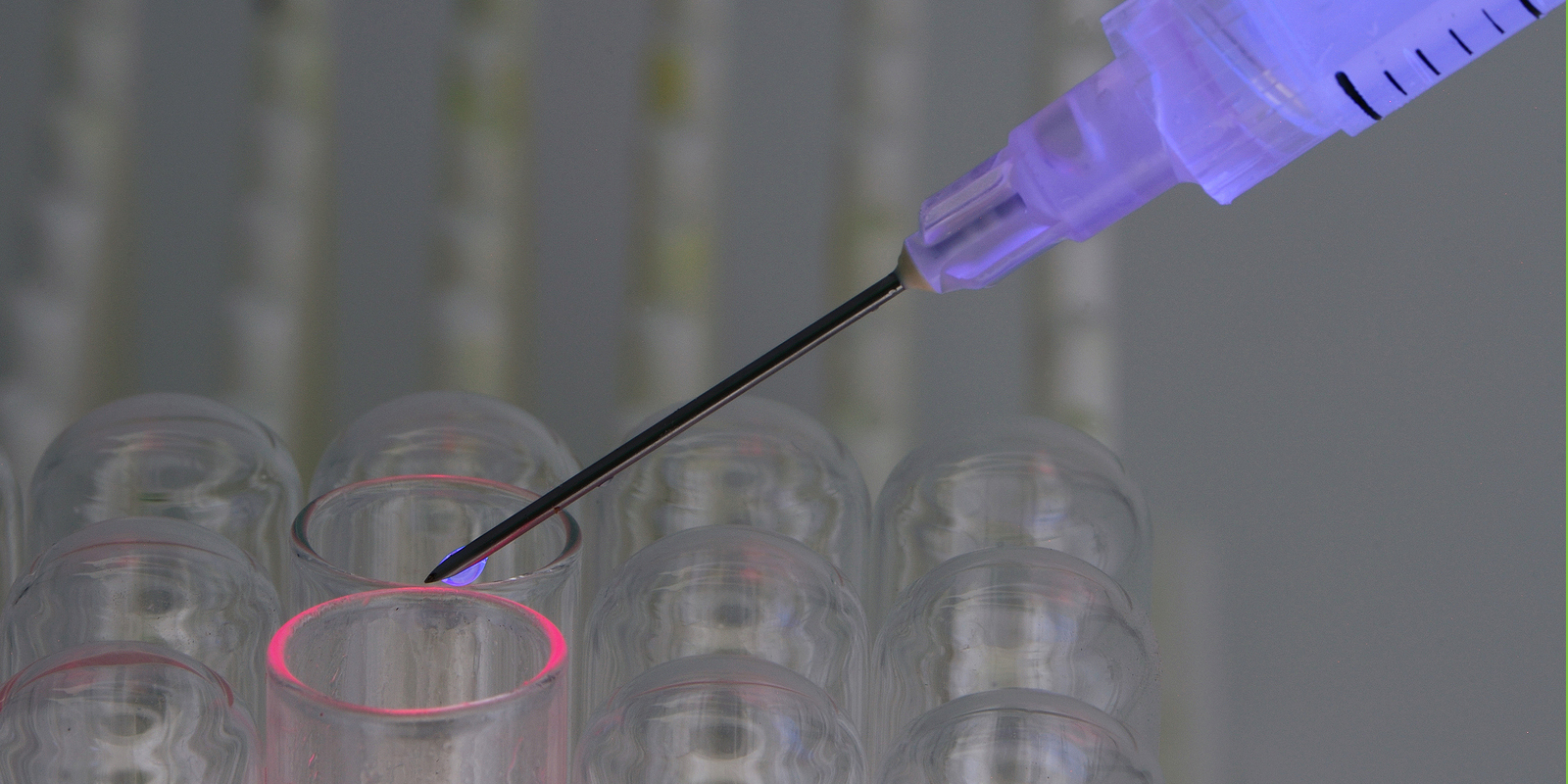 The DOE Isotope Program has Radium-224/Lead-212 generators available on demand. Produced at Oak Ridge National Laboratory, the generator can be used to produce both lead-212 and bismuth-212 for cancer research and therapy.