Isotope Availability October 2021
The DOE Isotope Program is pleased to highlight a selection of isotopes, for a complete list of available isotopes visit our product catalog.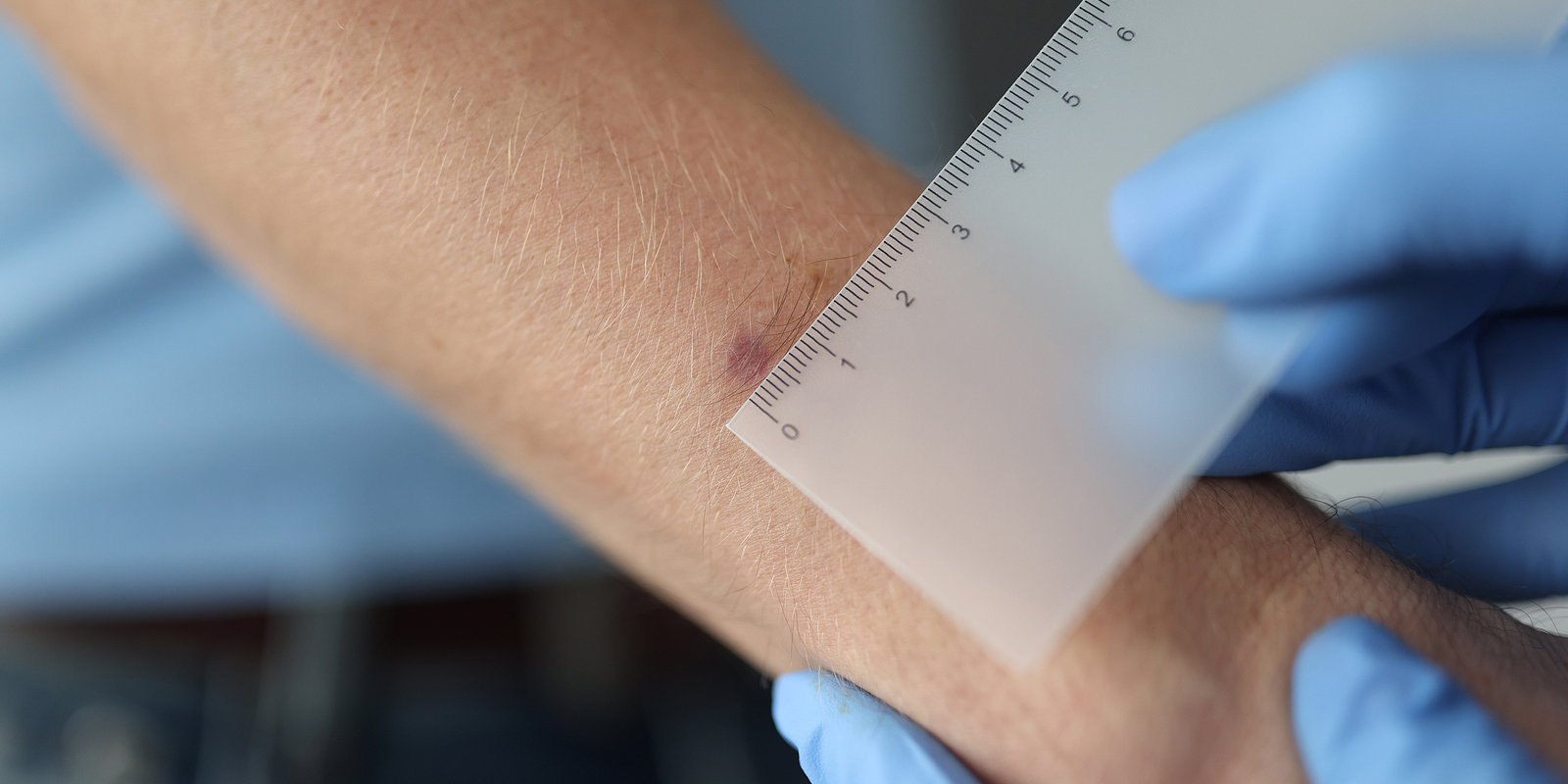 Thorium-228 is available routinely and is ready for purchase. Its decay products radium-224 and lead-212 are used in cancer-fighting medical research on metastatic skin cancer and neuroendocrine tumors. 
Request a quote for thorium-228
---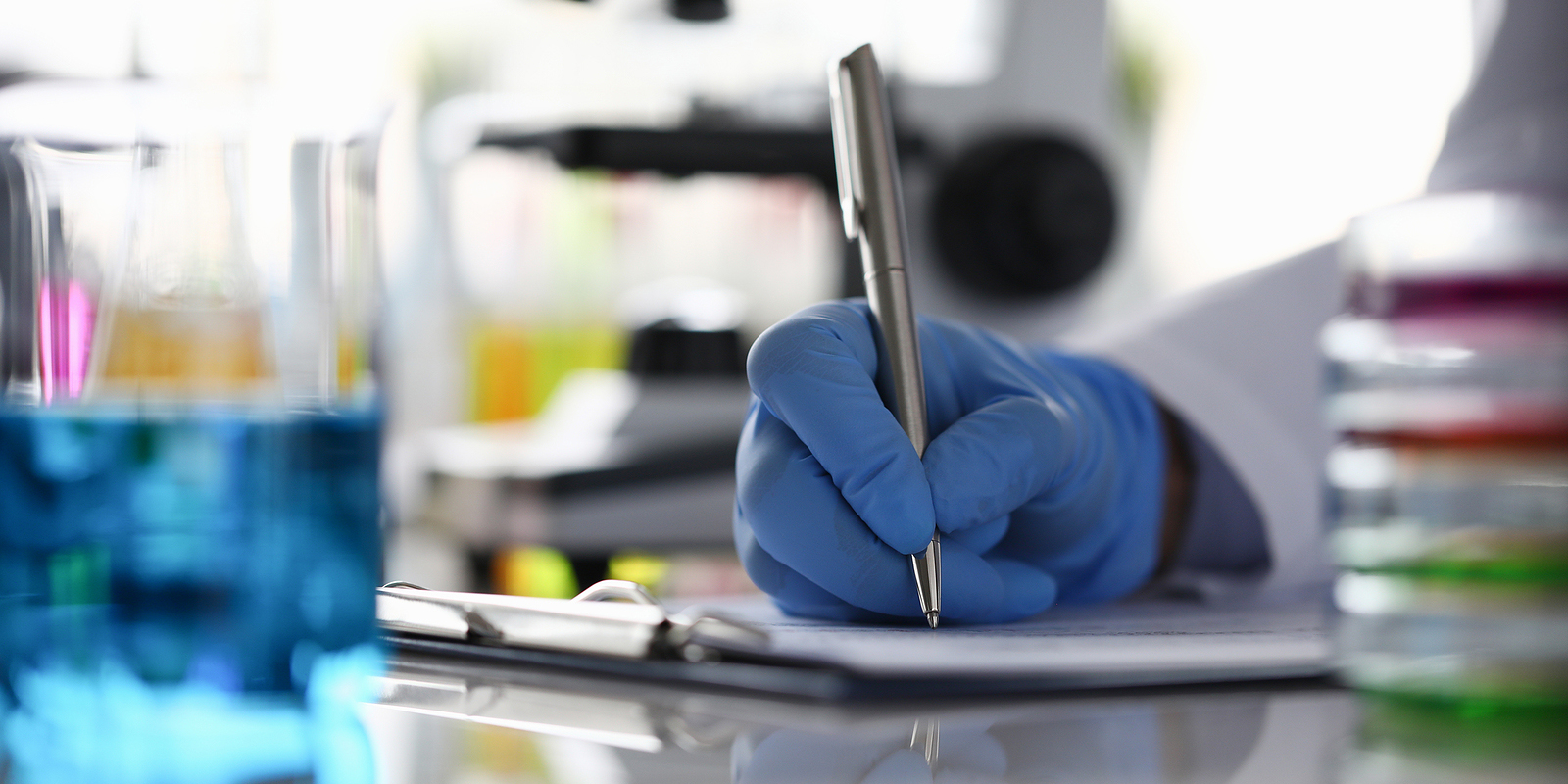 Brookhaven National Laboratory is restocking its inventory of zinc-65 and it will be available for purchase soon. Due to its gamma- and positron-emitting properties, the radioactive isotope is most commonly used as a tracer in physical and metabolic studies.
---
We've replenished our supply, and a new batch of arsenic-73 is now available. The isotope is most commonly used as a tracer for environmental and toxicology studies.
Request a quote for arsenic-73
---
Millicurie quantities of barium-133 are now available for purchase. Barium-133 is used for various purposes, including as an x-ray radiocontrast agent and as a gamma source in multiphase flow meters used in the oil and gas industry.
Request a quote for barium-133
---
Americium-241 is now in routine production and is available for purchase. Americium-241 is used in a variety of industrial applications including oil and gas exploration, smoke detectors, and moisture gauges.
Request a quote for americium-241
---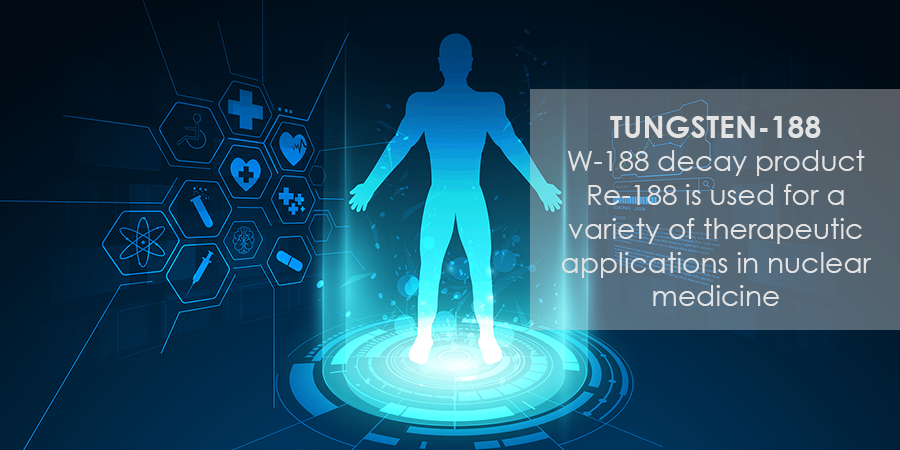 Tungsten-188 is available for purchase now. Tungsten-188's decay product, rhenium-188, is a gamma and beta-emitting radionuclide of growing interest within the nuclear medicine community for a variety of therapeutic applications.
Request a quote for tungsten-188
---
Did you know the DOE IP has astatine-211 available on demand? The program is developing capabilities to produce this isotope across the United States. Produced and shipped through our University Isotope Network, astatine-211 is of interest to the medical community for its use in cancer treatment.
Request a quote for astatine-211
---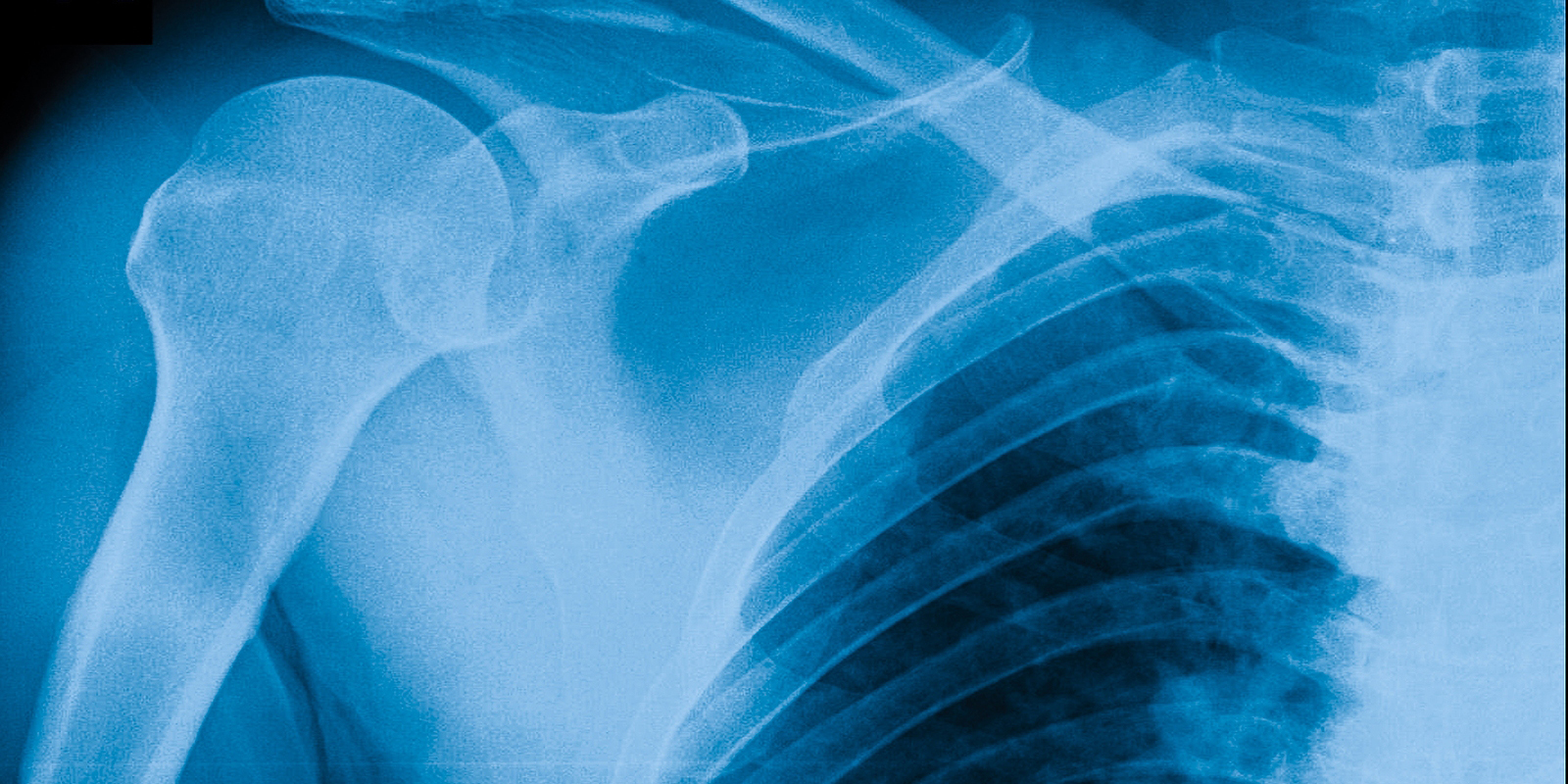 A batch of strontium-85 has been added into inventory and is available for purchase. The isotope is primarily used in medicine for calcium tests and bone imaging.