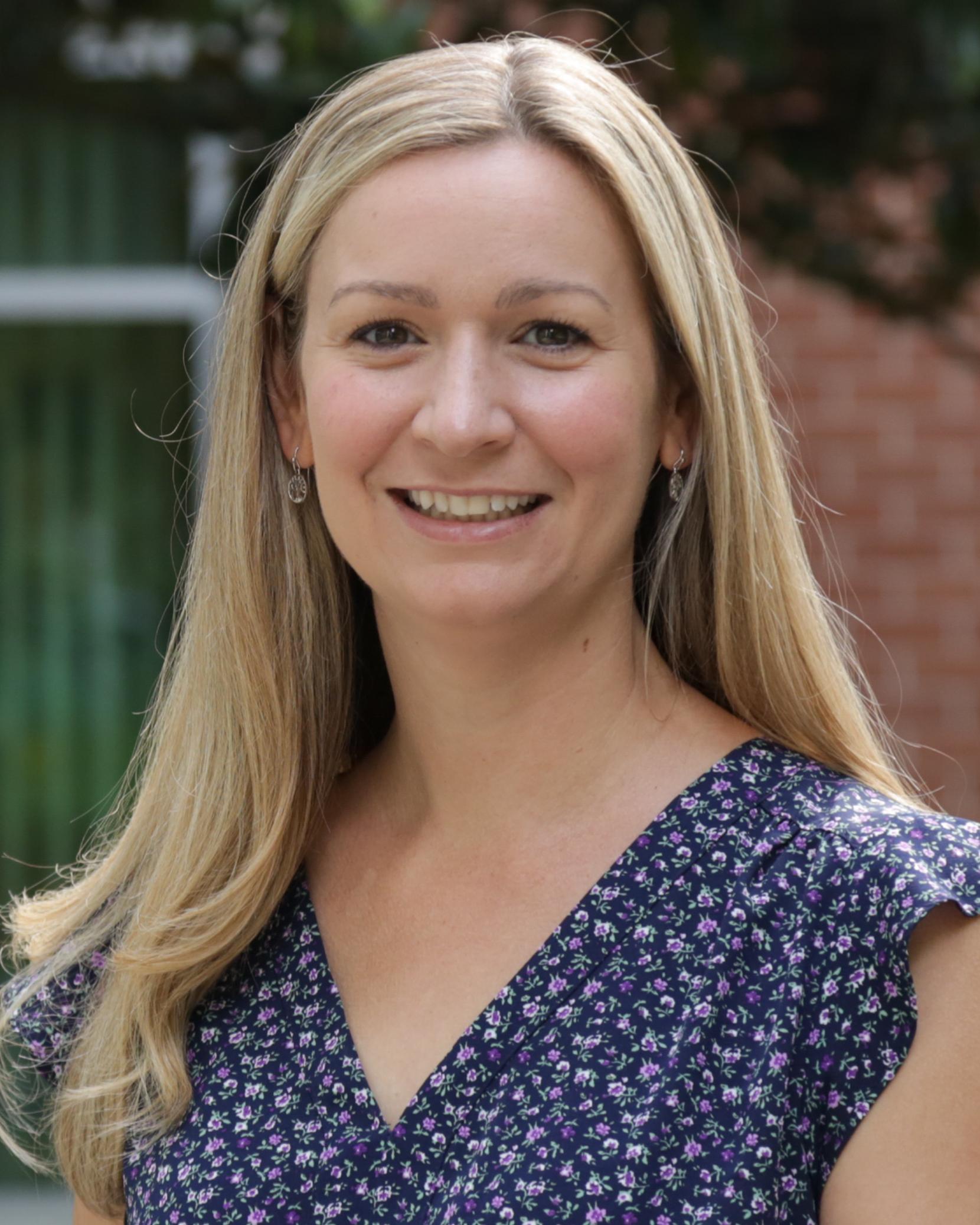 Associate Director for Production Planning and Market Research
Karen Sikes has served in this role since November 2018. She manages production planning of critical isotopes across the DOE IP's facility network, including national laboratories and partner universities, to ensure reliable and efficient distribution. She is also responsible for monitoring and analyzing key isotope market segments and supply chains to aid the DOE IP in strategic program decisions.
Before joining the NIDC, Karen managed a team of research analysts, communications specialists, and engineers in support of numerous clean energy initiatives for DOE and other government agencies. She holds a BS in biomedical engineering and an MS in industrial engineering (concentration in product development and manufacturing), in addition to an MBA (concentration in operations management), all from the University of Tennessee.