Funding Opportunity Announcement: Research, Development, and Training in Isotope Production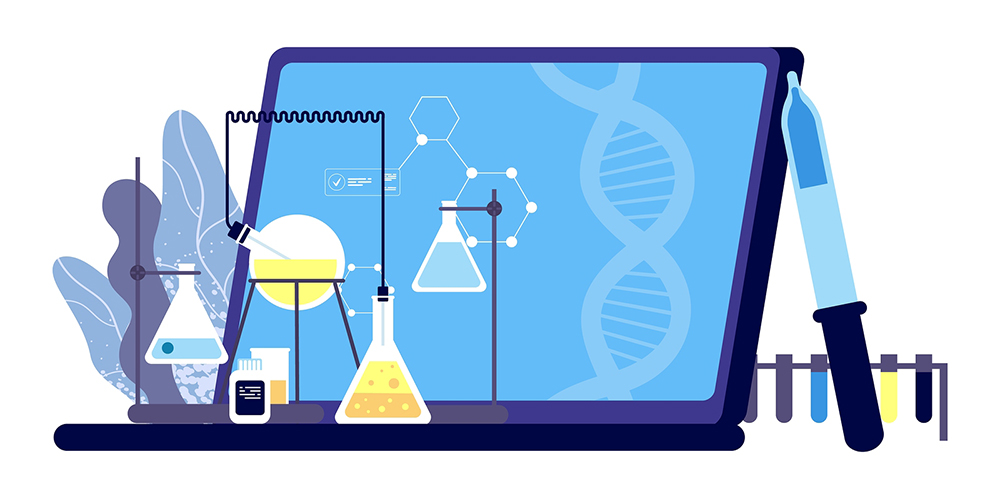 The DOE Office of Science is excited to announce a new Funding Opportunity for Research, Development, and Training in Isotope Production (DE-FOA-0003063).
The mission of the DOE SC program in Isotope R&D and Production, referred to as the DOE Isotope Program (DOE IP), is to produce and distribute critical radioactive and enriched stable isotopes that are in short supply. DOE IP also develops strategies and capabilities for ensuring the domestic supply of isotopes not produced in the U.S. DOE IP ensures national preparedness for isotope production and distribution by maintaining mission readiness of relevant national infrastructure and core competencies to ensure functionality even during times of national crisis; conducts advanced R&D to develop innovative technology and advanced radiochemical separations and purifications; and mitigates U.S. dependence on foreign supplies of isotopes to ensure robust domestic supply chains. The DOE IP incorporates core competencies of many scientific areas including, but not limited to nuclear and radiochemistry, nuclear physics, accelerator and nuclear reactor science, materials science and engineering, separations science, and nuclear data. Its world-leading R&D program is focused on creating innovative and more efficient isotope enrichment, production, and processing techniques. Isotopes are commodities of strategic importance for the Nation. The R&D activities supported by DOE IP are essential to developing innovative production and processing techniques for scarce isotopes and to nurture U.S. core competencies and capabilities in isotope production.
The DOE IP is interested in receiving applications for R&D on high priority topics related to increasing availability of radioactive and stable isotopes in short supply. Responsive applications will address one or more of the R&D topics described within the funding opportunity announcement, or strongly align with isotopes in the DOE IP mission space. The proposed R&D should generate data and/or technology complementary to and not duplicative of those that exist or are currently funded. Applications incorporating effective ways to diversify and train the next generation of personnel with essential knowledge and skills related to the production, processing, and purification of radioactive and enriched stable isotopes are strongly encouraged.
Register for the Webinar
A webinar will be held on May 15, 2023 at 12 pm EST to provide information to the community on Research, Development, and Training in Isotope Production.
Final applications for this funding opportunity are due on July 5, 2023, by 11:59 pm ET. For more information and to read the full text of the Funding Opportunity Announcement, follow the link below.
Read the full FOA on Research, Development, and Training in Isotope Production