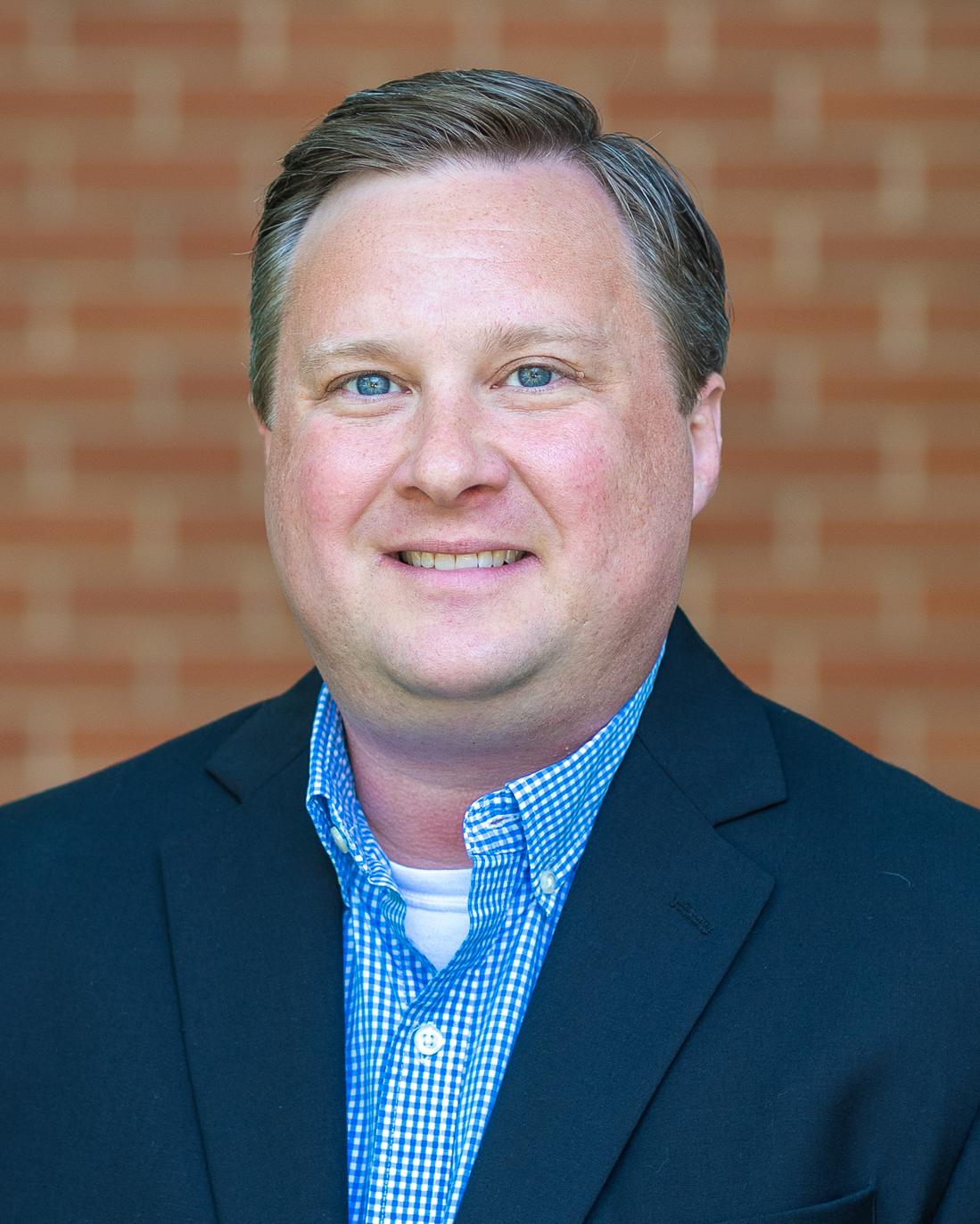 Quality Assurance and Regulatory Affairs Manager
Michael Cody joined the NIDC in May 2023. In his role, Michael works directly with the NIDC, DOE, and the Isotope Program Managers to develop, implement, and maintain quality systems that meet regulatory, operational, and customer specifications for stable and radioisotope products produced by the Isotope Program. He is responsible for assisting DOE IP sites in evaluating, designing, and implementing cGMP processes and providing technical and administrative leadership in all aspects of QC/QA functions.
Before joining the NIDC, Michael spent over 20 years in the global pharmaceutical and medical device manufacturing industry, where he developed, implemented, and maintained Quality Management Systems designed to ensure compliance with global regulatory requirements, industry standards, and certifications. He holds a BS in Business Administration with a focus on Management of Information Systems from Tennessee Technological University.