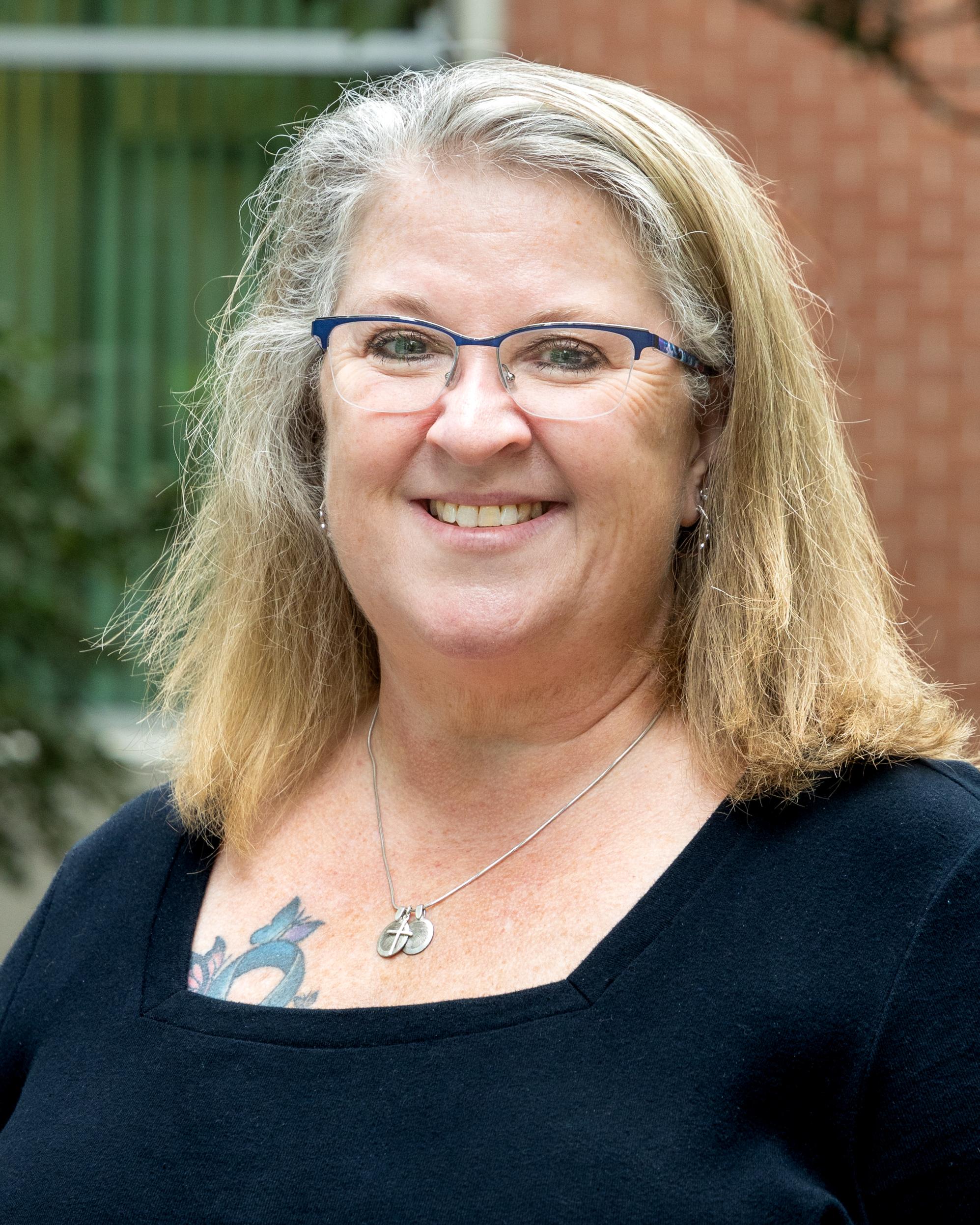 Project Management Assistant
Kim joined the NIDC in June 2023 and brings more than 35 years of experience in customer service, project management and supply chain. Prior to the NIDC, Kim worked in the construction and industrial supply chain area for several years.
Kim is responsible for price quotations, accepting orders and preparing invoices for isotope products and services from Department of Energy (DOE) and University sites. Additionally, Kim provides backup support to other administrative staff as needed.