2020 Events Schedule for DOE IP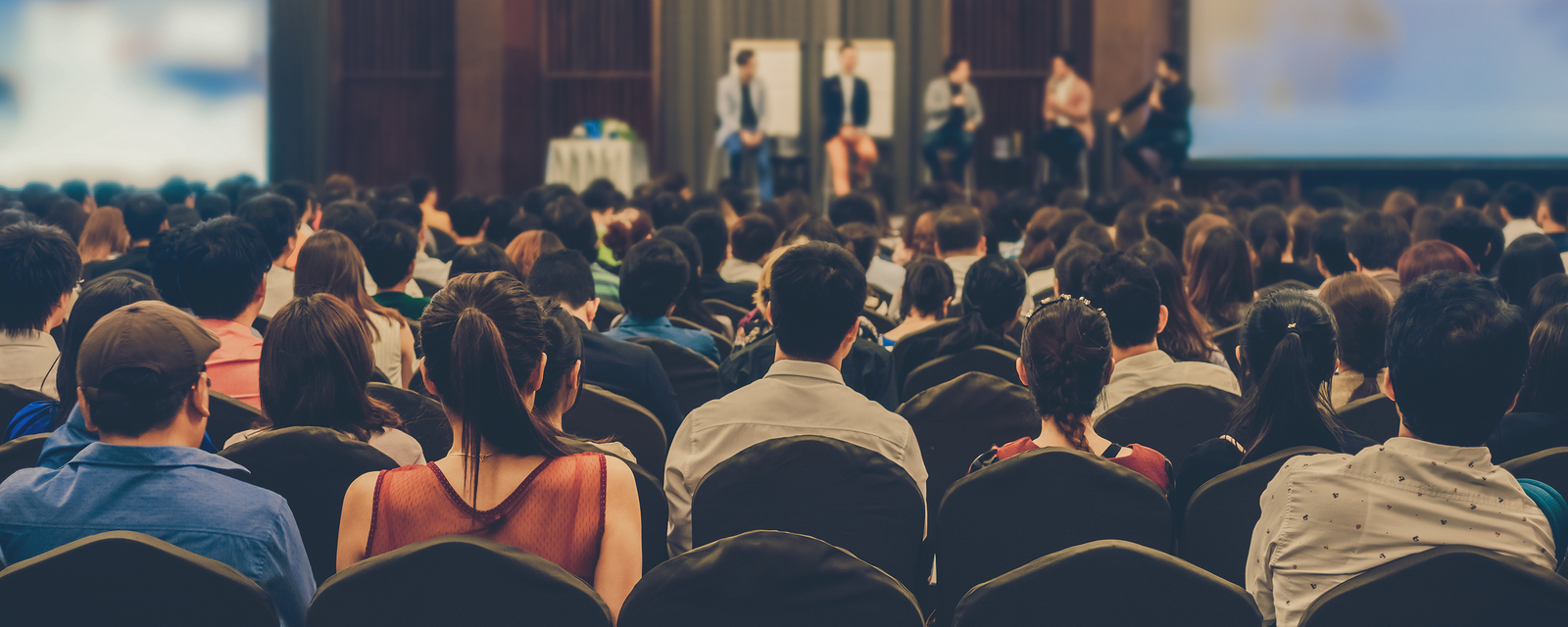 2020 Events Schedule for DOE IP
Hello 2020!
As we embark on a new year and new decade, the DOE Isotope Program is ready to focus on a new year full of exciting events and opportunities to connect with all of you.

With so much on the horizon, we have compiled a list of events we are attending and/or sessions where Isotope Program supported researchers are chairing or presenting. As we approach each event, more detailed information will be provided so that you can add them to your schedule.
This year the ACS National Meeting takes place in Philadelphia, PA, March 22–26th where thousands of chemistry professionals will meet to share ideas and advance scientific and technical knowledge. The meeting provides excellent opportunities for sharing a passion for chemistry, connecting with the world's largest scientific society, and advancing careers in this ever-changing global economy.

The DOE Isotope Program, together with the University of California Berkeley and Los Alamos National Laboratory, will sponsor an informational forum titled "Radiotherapeutics: From Isotope Production to Targeted Delivery". These symposia will take place all-day March 22–23 and will also include a short session on the evening of March 25. The presentations will highlight recent advances in isotope production, radiochemistry, and in vivo evaluation of constructs that have therapeutic potential as radiopharmaceuticals.

Still on the fence? Read more on the benefits of attendings this year's event.
Register for the American Chemical Society National Meeting & Expo
---
The SNMMI 2020 Annual Meeting is recognized as the premier educational, scientific, research, and networking event in nuclear medicine and molecular imaging. The four-day event, taking place June 13–16 in New Orleans, LA, provides physicians, technologists, pharmacists, laboratory professionals, and scientists with an in-depth view of the latest research and development in the field as well as providing insights into practical applications for the clinic.

Those attending SNMMI will have a number of ways to interact with the DOE IP while in New Orleans. You can visit us at our booth located in space # 321, or join us for any of the many events we will host or chair including our annual Program Overview meeting, our isotope-specific user group meetings, or our one-on-one stakeholder meetings.

Stay tuned for programming information related to DOE IP organized technical sessions at SNMMI in a future email.
Register for SNMMI 2020 National Meeting
---
With more than 150 sessions, the EANM Annual Congress is one of the most valuable Nuclear Medicine meetings worldwide. Each year, more than 6,200 participants have the possibility to network, engage, and discuss the newest trends and findings in the field of Nuclear Medicine. This year's event will take place Oct. 17–21 in Vienna, Austria.

Join the DOE IP and NIDC at our booth in the exhibition hall to discuss your specific isotope needs and to find informational material on our latest products and services, R&D initiatives, and more. Or join us or for a one-on-one customer meeting during the conference.
Click here for information on the EANM 2020 Annual Congress
---
The 2020 International Chemical Congress of Pacific Basin Societies (PACIFICHEM), will take place in Honolulu, Hawaii, December 15-20, 2020. Founded in 1984, this conference has been held in Honolulu, Hawaii about every five years.

During this year's conference, the DOE IP will sponsor a full-day symposium titled "Advancements in Isotope Production—Providing Important Materials for Research and Applications" divided into three presentation sessions tentatively scheduled for Wednesday, Dec. 16, 2020. Stay tuned for more information as we finalize our topics, presenters, and details.
Click here for information on PACIFICHEM 2020
---
Upcoming Speaking Engagements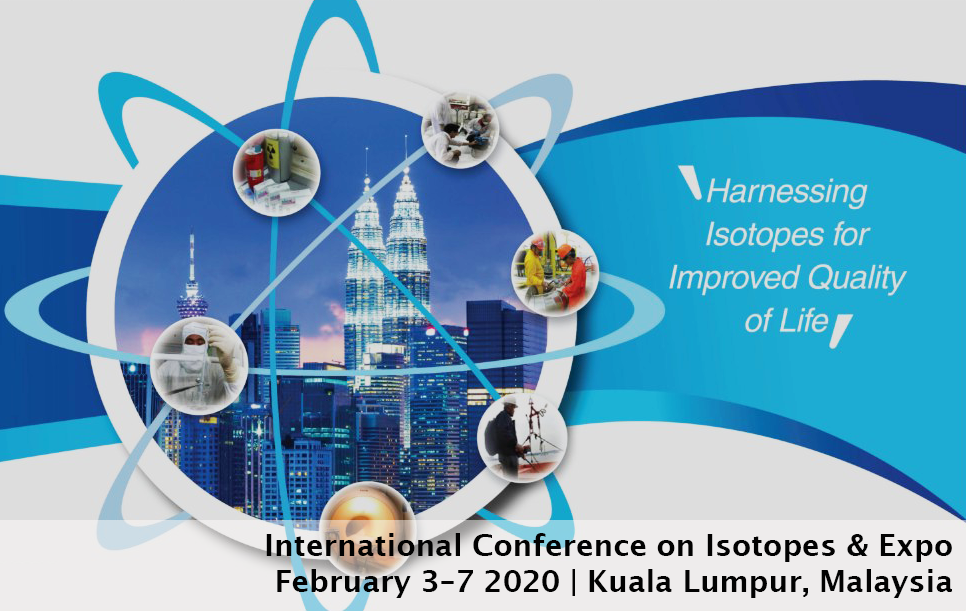 Dr. Cathy Cutler, isotope program manager at Brookhaven National Laboratory, will present Feb. 5th at the International Conference on Isotopes and Expo in Kuala Lumpur, Malaysia, February 3–7 2020 on Accelerator Production of Radionuclides and will also be a panelist on Feb.6th during the WCI President's Forum: Recent Advances in Isotopes Production and Utilization.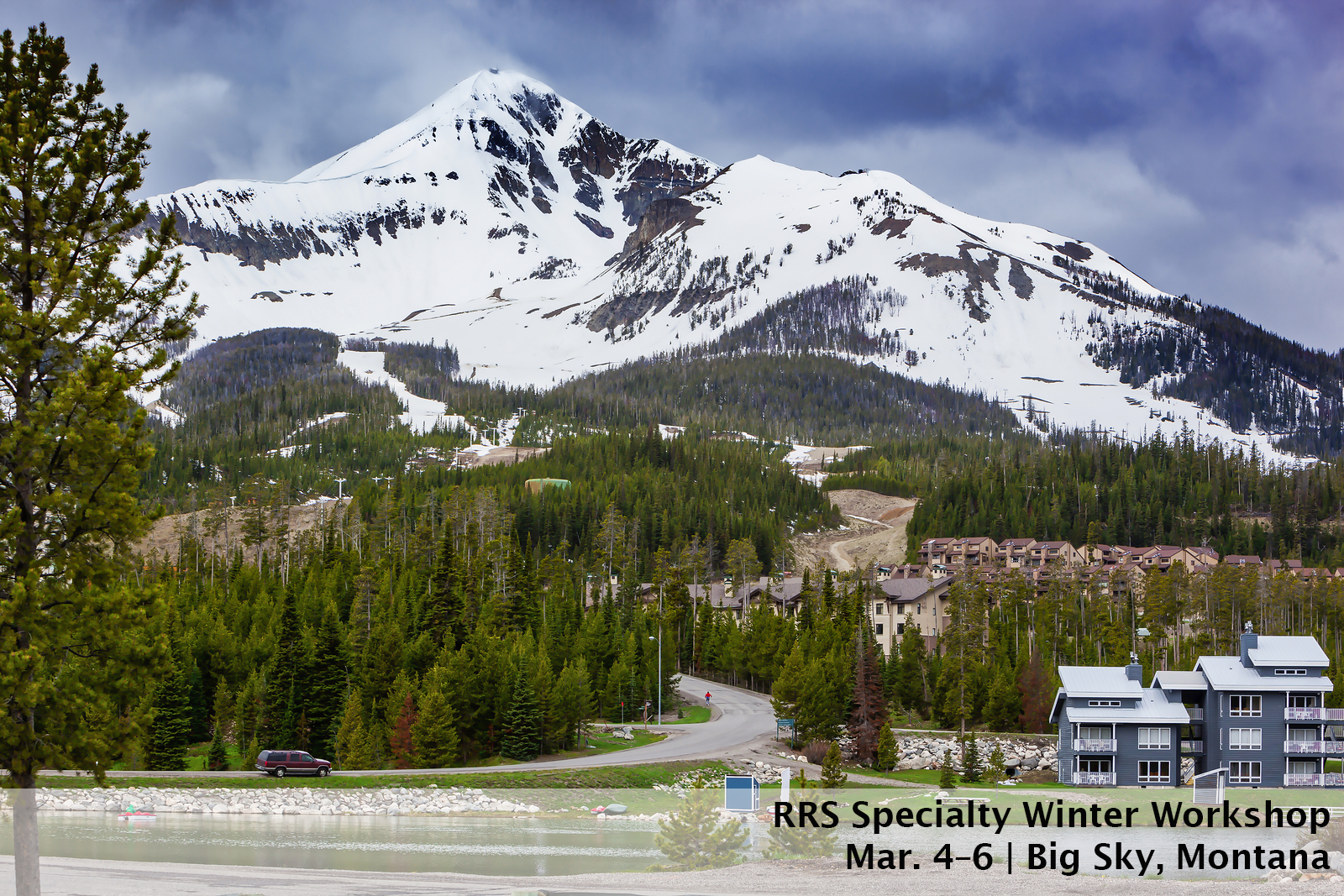 The Radiation Research Society Specialty Winter Workshop, titled "Challenges & Solutions in the Era of Targeted Radionuclide-Based Therapy," in Big Sky, Montana, March 4–6, 2020 is a uniquely collaborative event that seeks to inspire the future of radiation research.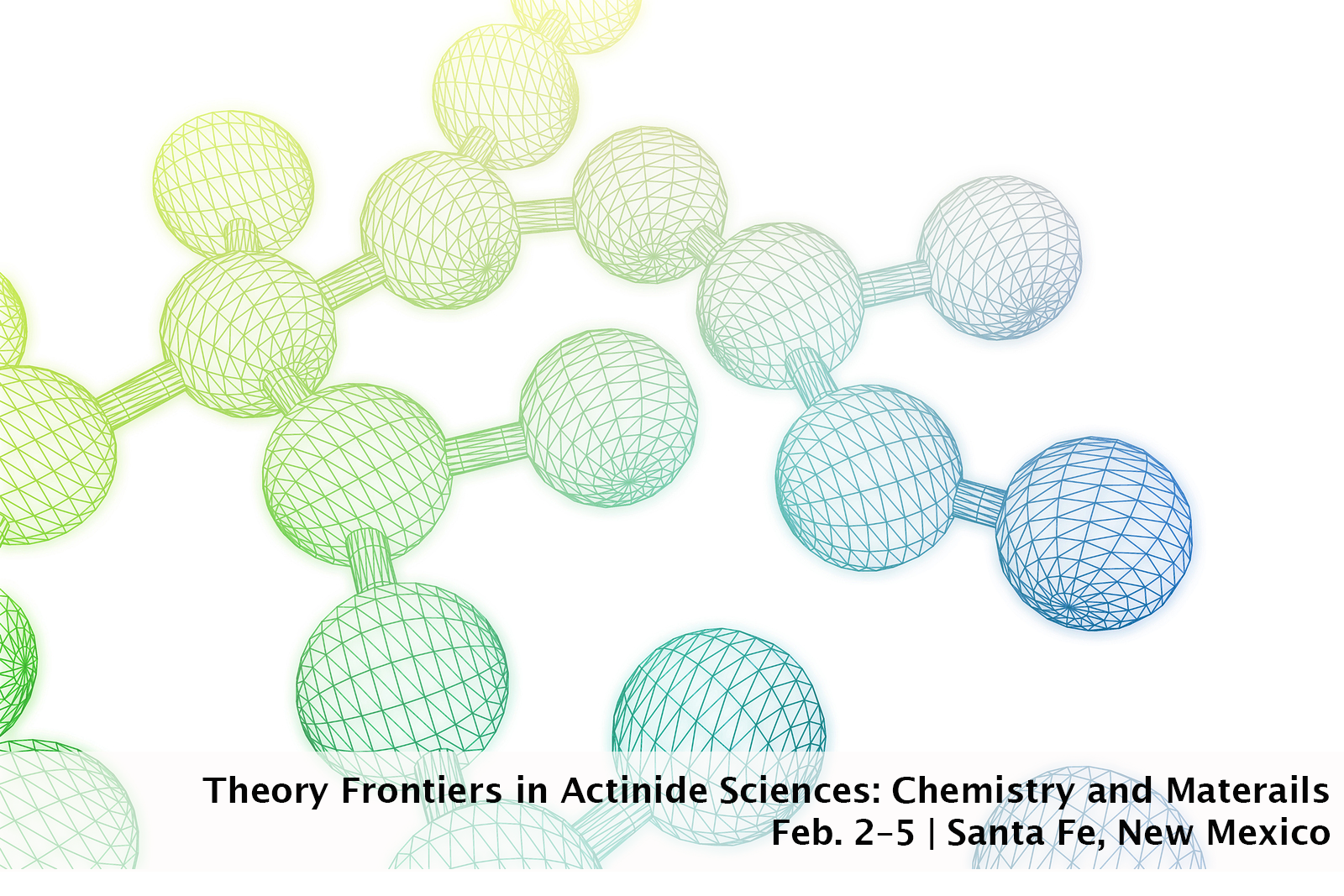 Join Stosh Kozimor, Isotope Production Team researcher at Los Alamos National Laboratory for his presentation "Controlling Actinides; Intuition vs. Theory on February 4th at the International Workshop on Theory Frontiers in Actinide Science: Chemistry and Materials in Santa Fe, New Mexico.