DOE IP and NIDC Virtual Meetings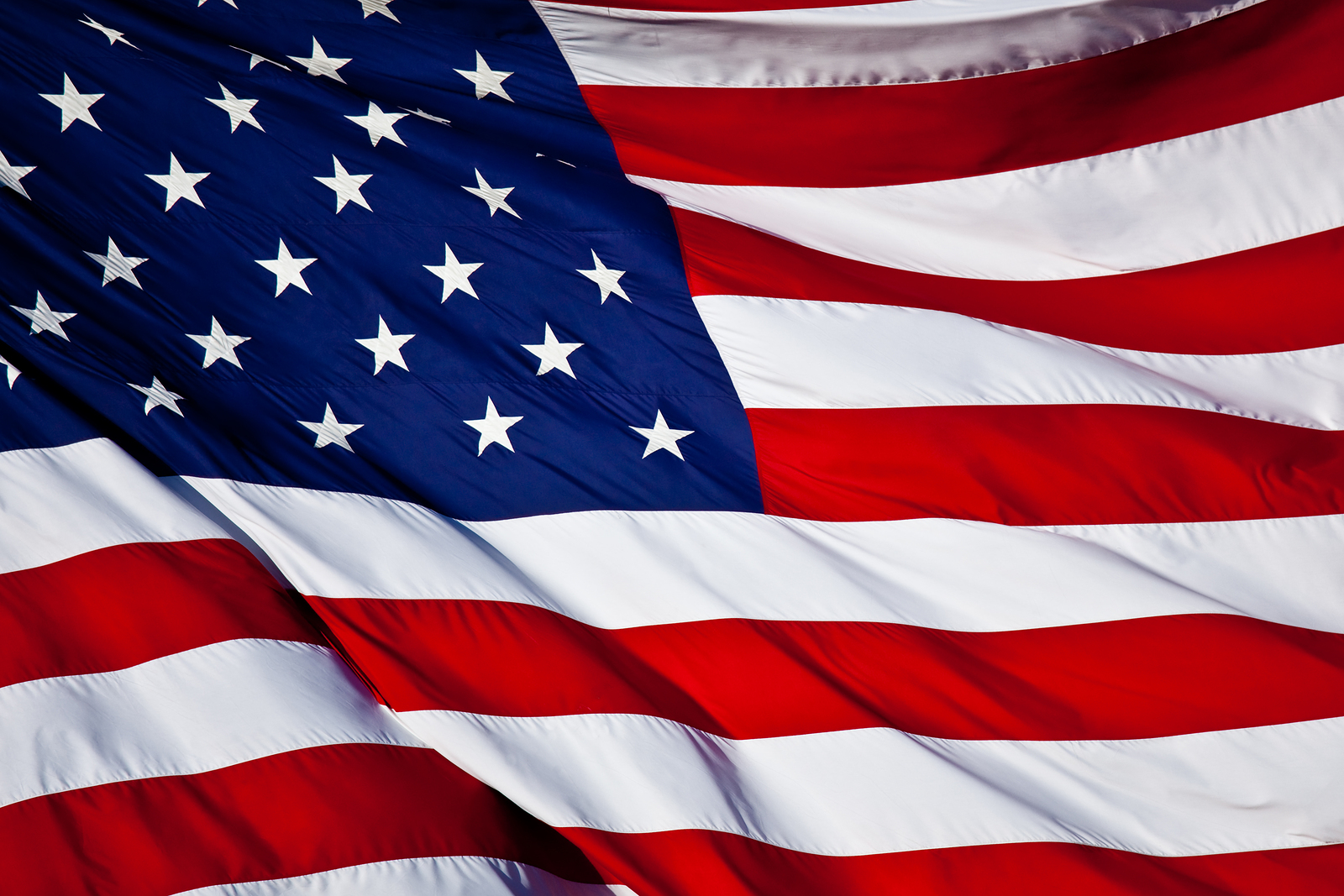 DOE IP and NIDC Virtual Meetings
In response to current events, the DOE Isotope Program and NIDC will be hosting a number of virtual meetings in the coming months. While we are sad we won't see our customers and stakeholders in person, we are excited to bring new content and ideas to our community in a safe and effective manner.
---
Stakeholder One-on-One Meetings
Usually held during the SNMMI Annual Meeting, the DOE IP will now be conducting virtual "one-on-one" stakeholder meetings during the month of June.

These meetings offer a great opportunity for the isotope community to personally discuss isotope supply and demand issues with the DOE IP Director, DOE program managers, and the NIDC staff.

If you are interested in scheduling a one-on-one stakeholder meeting please email Karen Sikes, Associate Director of Production Planning and Market Research at the link below.
Request a One-on-One Stakeholder Meeting
---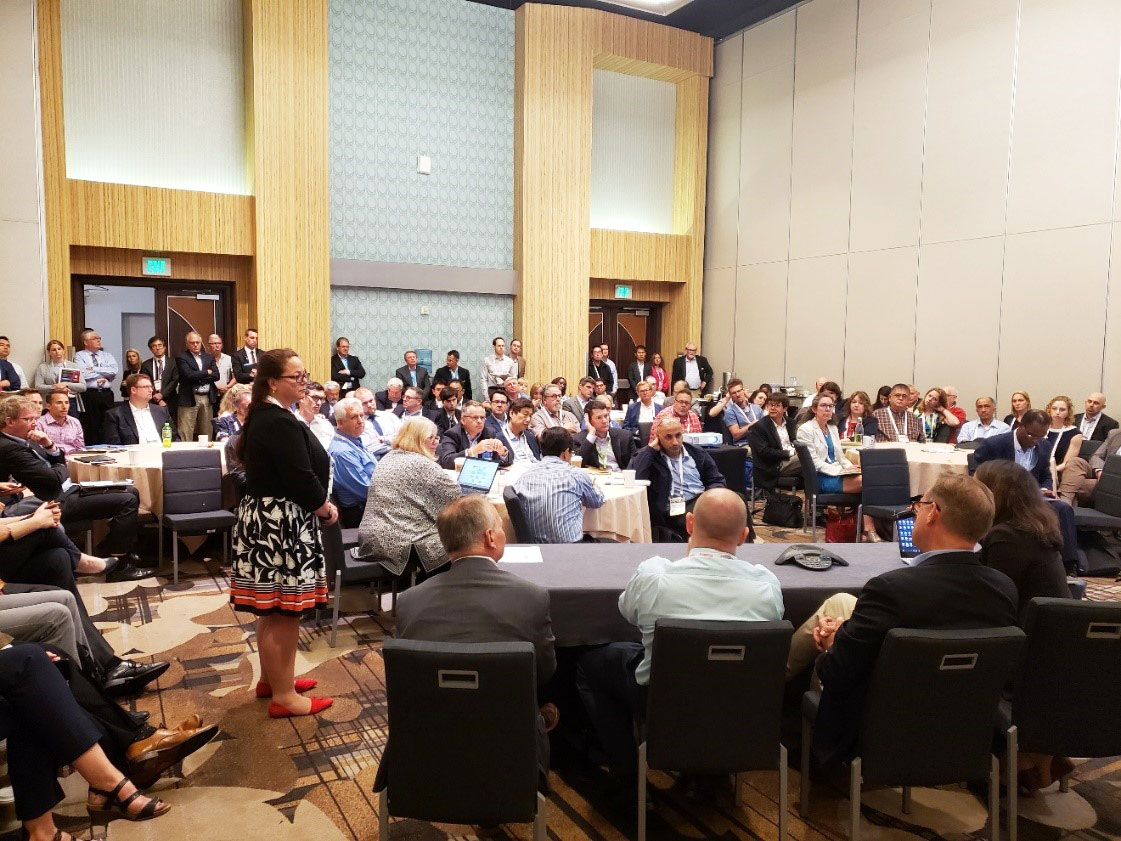 Isotope User Group Meetings 
In addition, the DOE IP will host three virtual isotope user group meetings focusing on Actinium-225/Bi-213, Astatine-211, and Lead-212.

Each meeting will include presentations by leading researchers showcasing the progress in their work, followed by interactive panel discussions. The purpose of the meetings is to encourage free discussion and collaboration by users of specific isotopes and to address issues or questions amongst peers. Stay tuned for more details on our user group meetings in an upcoming announcement.