The Spring 2020 NIDC Newsletter is now available!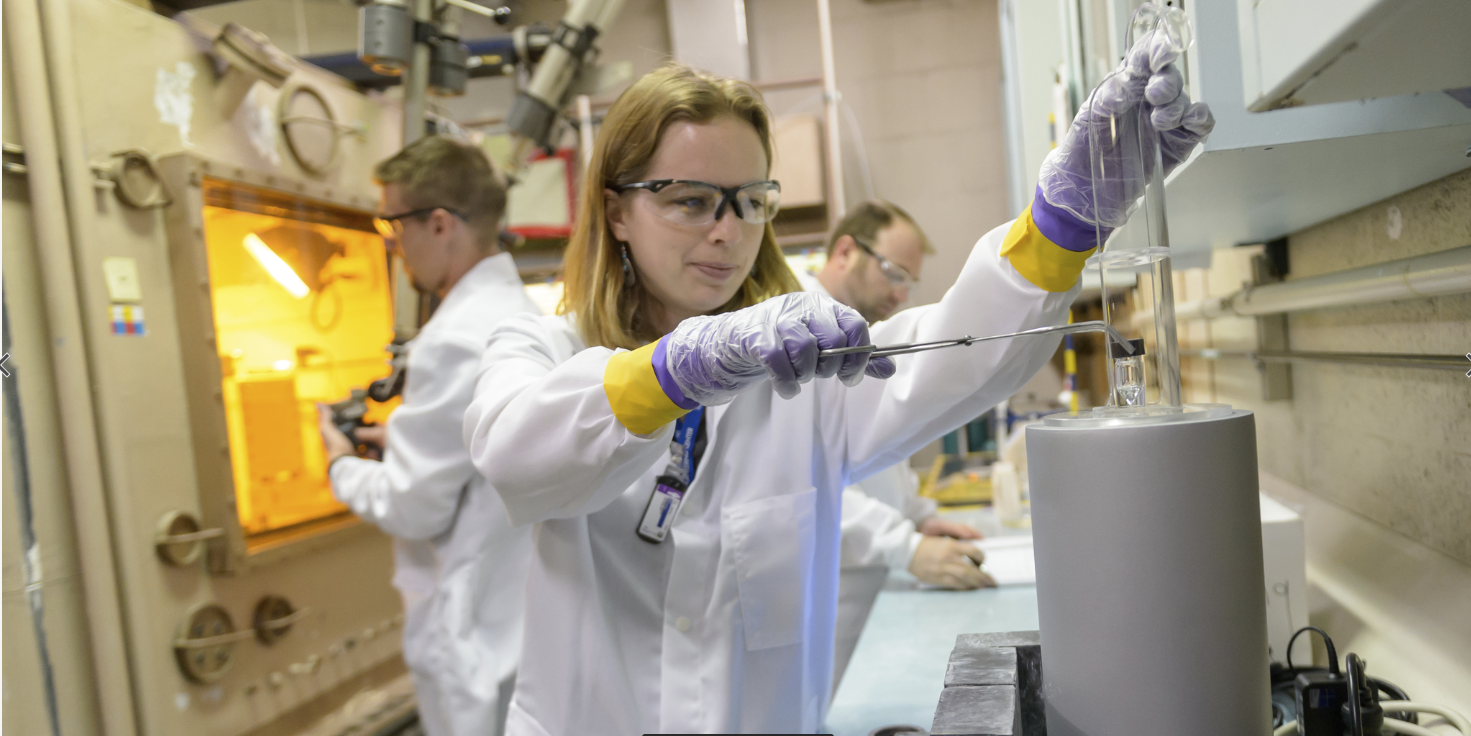 The latest issue of the NIDC Newsletter is now available. Read about the latest developments in the U.S. Department of Energy Isotope Program's production, university partnerships, facility improvements, staff news, and other program activities. Highlights for this issue include:
The re-establishment of domestically produced americium-241
New Product: Copper-67 routine production
Availability of W-188, Ti-44, Te-119m (Sb-119), and more!