DOE IP and NIDC Virtual One-on-One Stakeholder Meetings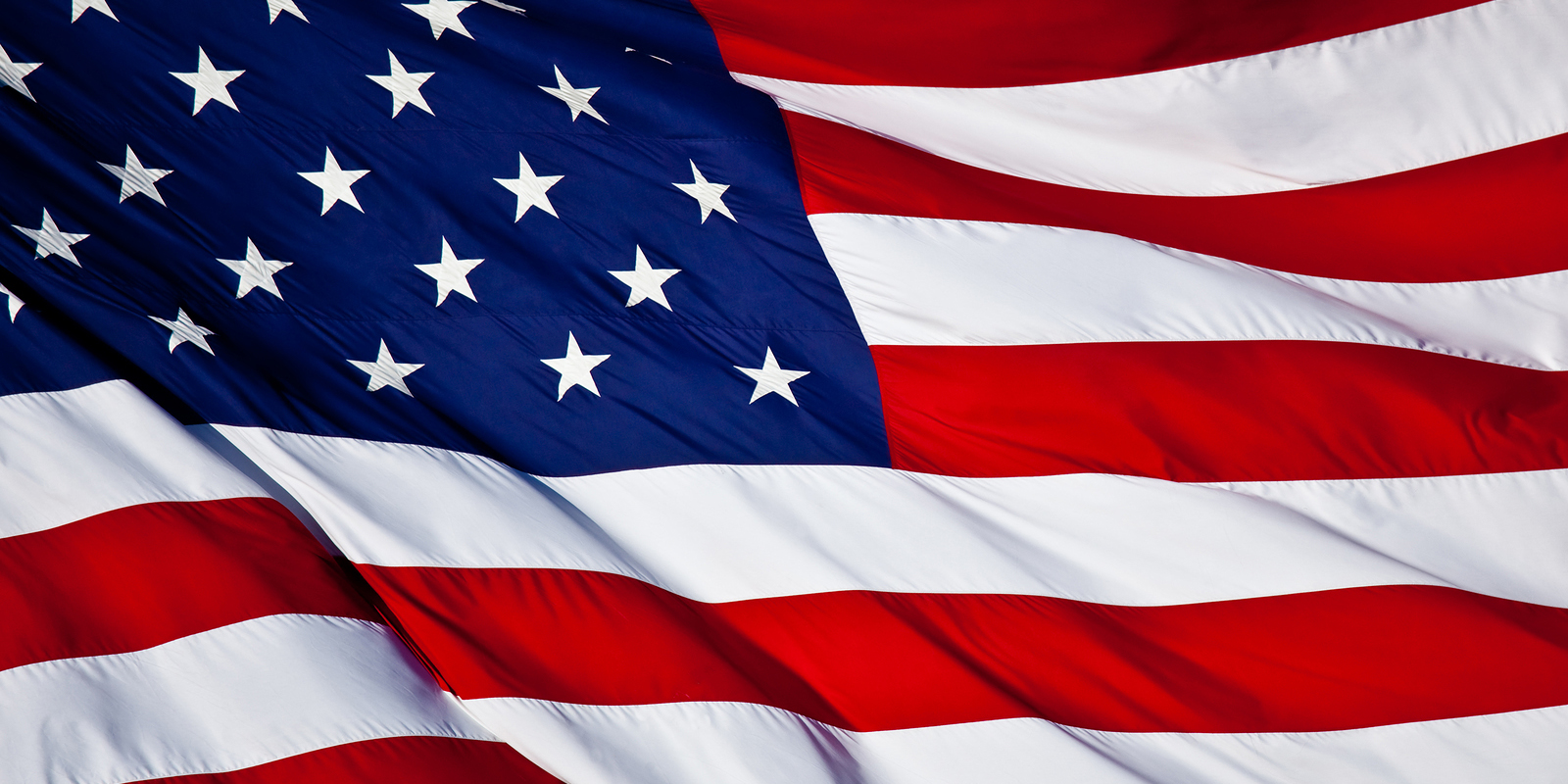 DOE IP and NIDC Virtual Meetings
Usually held during the SNMMI Annual Meeting, the DOE IP will now be conducting virtual "one-on-one" stakeholder meetings June 15–17, 2020.

These meetings offer a great opportunity for the isotope community to personally discuss a variety of topics such as isotope supply and demand issues with the DOE IP director, DOE program managers, and the NIDC staff.

The deadline to schedule a one-on-one stakeholder meeting is May 31st.

Email Karen Sikes, Associate Director of Production Planning and Market Research, at the link below to schedule a meeting.