Mark Your Calendars For Radiotherapeutics: From Isotope Production To Targeted Radiotherapy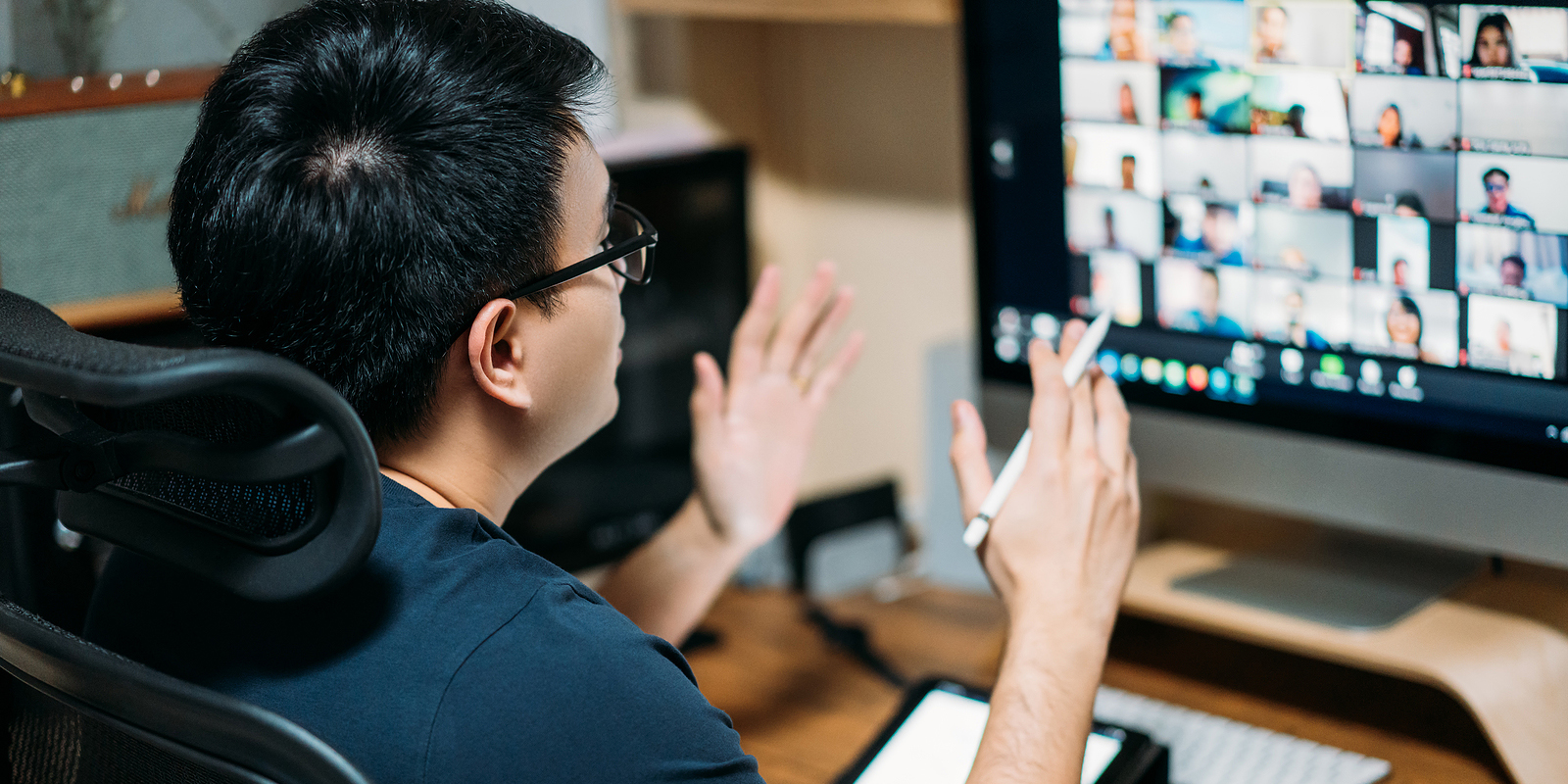 Radiotherapeutics: From Isotope Production To Targeted Radiotherapy
This year the 2021 ACS National Meeting will take place virtually, April 5–16, where thousands of chemistry professionals will meet online to share ideas and advance scientific and technical knowledge. The meeting provides excellent opportunities for sharing a passion for chemistry, connecting with the world's largest scientific society, and advancing careers in this ever-changing global economy.

The DOE Isotope Program, together with the University of California-Berkeley and Los Alamos National Laboratory, have organized an informational forum titled "Radiotherapeutics: From Isotope Production to Targeted Delivery". This symposium will take place on April 6 & 7 from 1–4 pm PDT (4–7 pm EDT). The presentations will highlight recent advances in isotope production, radiochemistry, and in vivo evaluation of constructs that have therapeutic potential as radiopharmaceuticals.

Click the link below to view the ACS agenda and register!