DOE Isotope Program HQ Open Position - Program Manager For Isotope Operations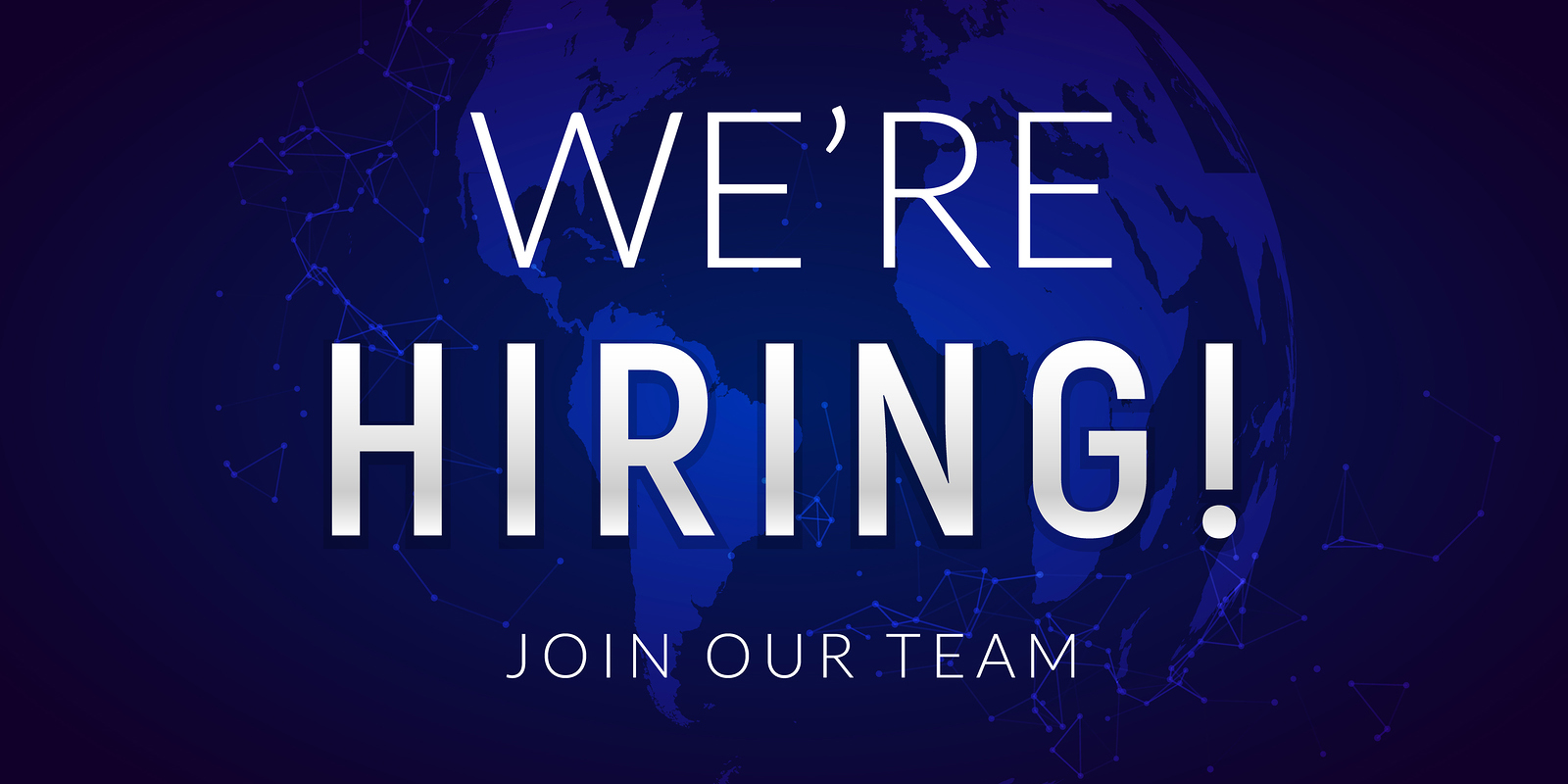 The U.S. Department of Energy Isotope Program is actively seeking a Federal Program Manager for Isotope Operations. The position will be responsible for the operations of the National Isotope Development Center (NIDC), located at Oak Ridge National Laboratory. The NIDC is the business arm of the DOE Isotope Program and manages all isotope customer interactions and contracts. This position makes technical recommendations leading to final decision making, action, and resolution on legislative, regulatory, budget, or technological issues related to the NIDC and the DOE Isotope Program. The role addresses major challenges related to domestic and global isotope supply and demand and conducts high-level technical assessments, policy development, and implementation, related to isotope supply chains and markets. The duty station of this position is Germantown, Maryland, or Oak Ridge, Tennessee.

For more information please email Jehanne Gillo, DOE Isotope Program Director at jehanne.gillo@science.doe.gov, or click the link below to apply.
Apply to the Position

The deadline for applications is Thursday, February 11, 2021.