Register for the FDA-NRC Workshop: Special Session on Actinium-225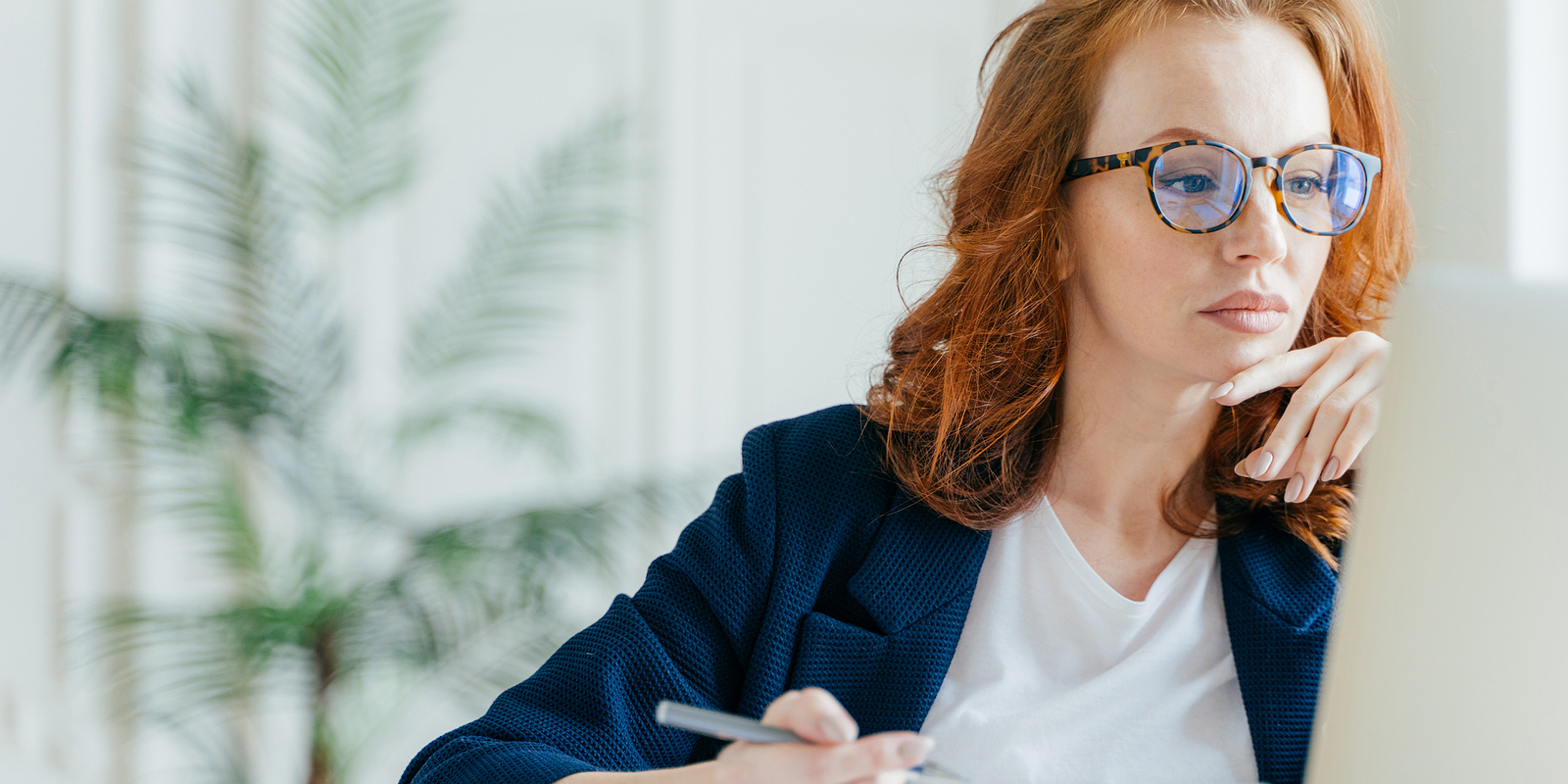 On Wednesday, September 22nd at 9:00 am ET join the special session on actinium-225 virtual workshop, "Enhancing Development of Targeted Alpha Emitting Radiopharmaceuticals," sponsored by the FDA and NRC.

Presentations from the FDA and NRC are planned as well as from Isotope Program Manager for Brookhaven National Laboratory, Dr. Cathy Cutler. The full workshop agenda has now been posted on the FDA's workshop page.
The workshop will be conducted using Cisco Webex. To participate in the Webex workshop, please register at
https://usnrc.webex.com/usnrc/onstage/g.php?MTID=ed88ca555fe84a004cc98c4e75ada3d40.
The workshop will also be broadcast live on the NRC's Webcast portal at https://video.nrc.gov/. (Please note that the NRC's Webcast portal will allow you to watch a live broadcast of the workshop, but in order to ask questions of the presenters via chat or audio you must register for and attend the Webex meeting.)
If you would like to submit questions to be considered by the workshop hosts and presenters, please submit them via e-mail any time before the event to ONDPublicMTGSupport@fda.hhs.gov.

Click the link below to register for the workshop and add it to your calendar.