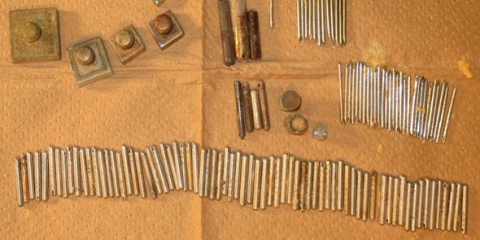 ---
Over the years, demand for actinium-225 (Ac-225) has increased dramatically because new research points to its promise for targeted alpha therapy cancer treatment. As the world's largest supplier of Ac-225, the DOE IP is employing a variety of production routes to increase routine supply to meet this rise in demand.
The DOE IP recognizes and supports the need for multiple Ac-225 supply chains to fully meet anticipated global demand. The DOE IP also understands that emerging suppliers may be interested in using Ra-226 as starting material to produce Ac-225. Therefore, research quantities of Ra-226 are available for sale to support this development work.
To obtain a quote for Ra-226, please submit your request at the link below.
Note: This material is not available for resale.